Moscato Mother's Day Guide- Which Moscato Mom Are You?
As humans, it's in our nature to label everything. Who gets the brunt of it all? Mothers, of course! These are among the the most common "Type of Mom" labels we all know and categorize. So if you're going to slap a label on them, make sure to check out these Moscato wine labels for your "Type of Mom" this Mother's Day and National Moscato Day!
---
The "Career Mom"
With only 24hrs to work with each day, the "Career Mom" manages to do it all. Between owning companies, handling work, raising families and managing the household; they really seem to do it all.
Cavit Moscato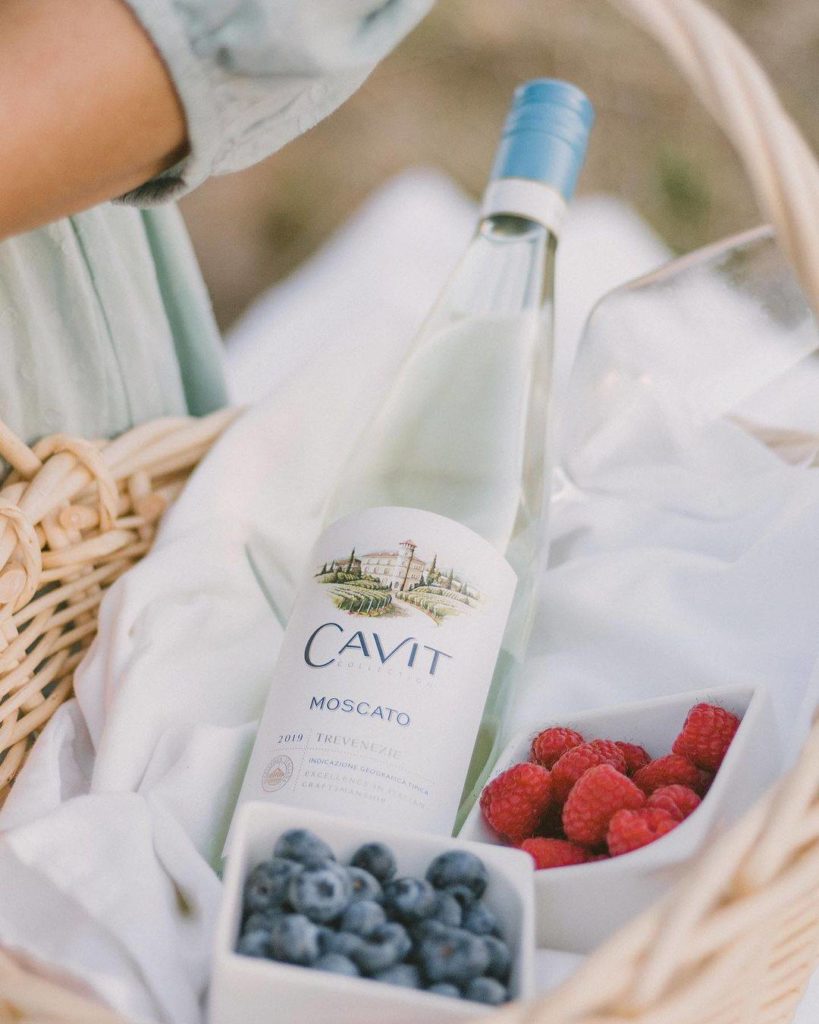 ---
The "Fun Mom"
The "Fun" Mom isn't the one who "allows their children get away with anything". Let's hear it for the Fun Mom's who crawl on the floor, dig in the dirt, tell jokes, put on the capes, etc.
Fun Wine Peach Passion Moscato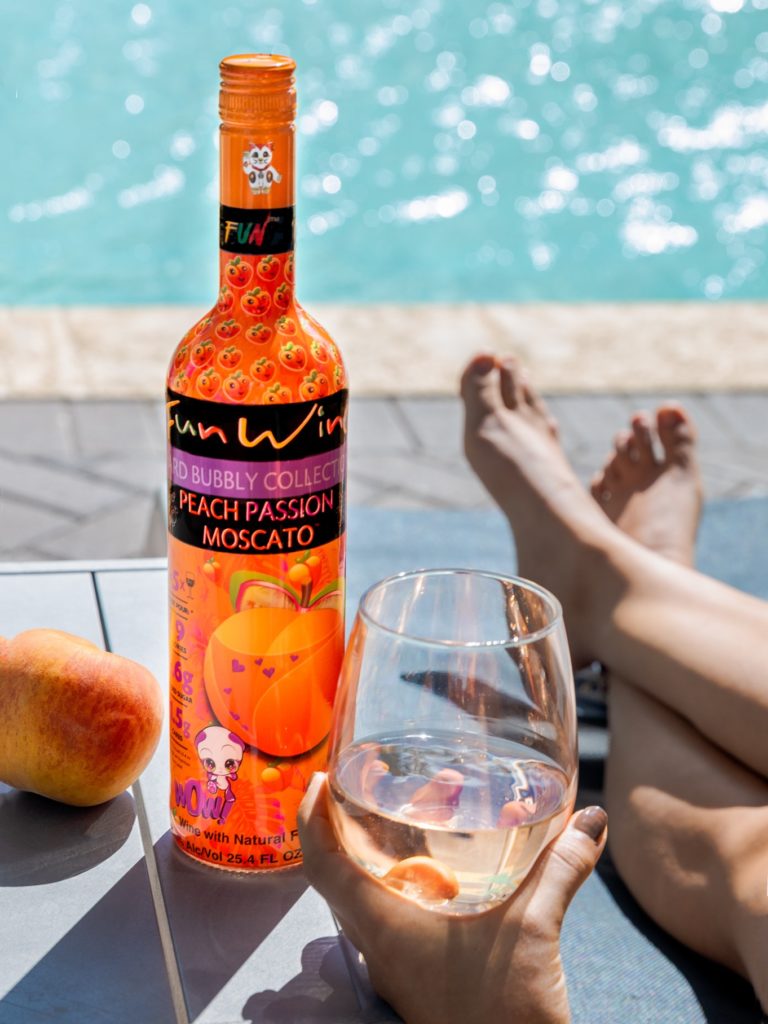 ---
The "Competitive Mom"
Do you brag about your kids on Facebook? Quiz other parents about their parenting style? On the PTA? You might just be a "Competitive Mom". Pool parties and pink Moscato on ice, sounds about right!
CK Mondavi Rose Moscato
---
The "Hot Mess Mom"
Don't take this the wrong way because the "Hot Mess Mom" thrive in their own way. If you have in your car; old sippy cups, broken crayons, rogue Cheerios…you might be a hot mess. You can keep showing up fashionably last to anything, as long as you have the Roscato Moscato.
Roscato Moscato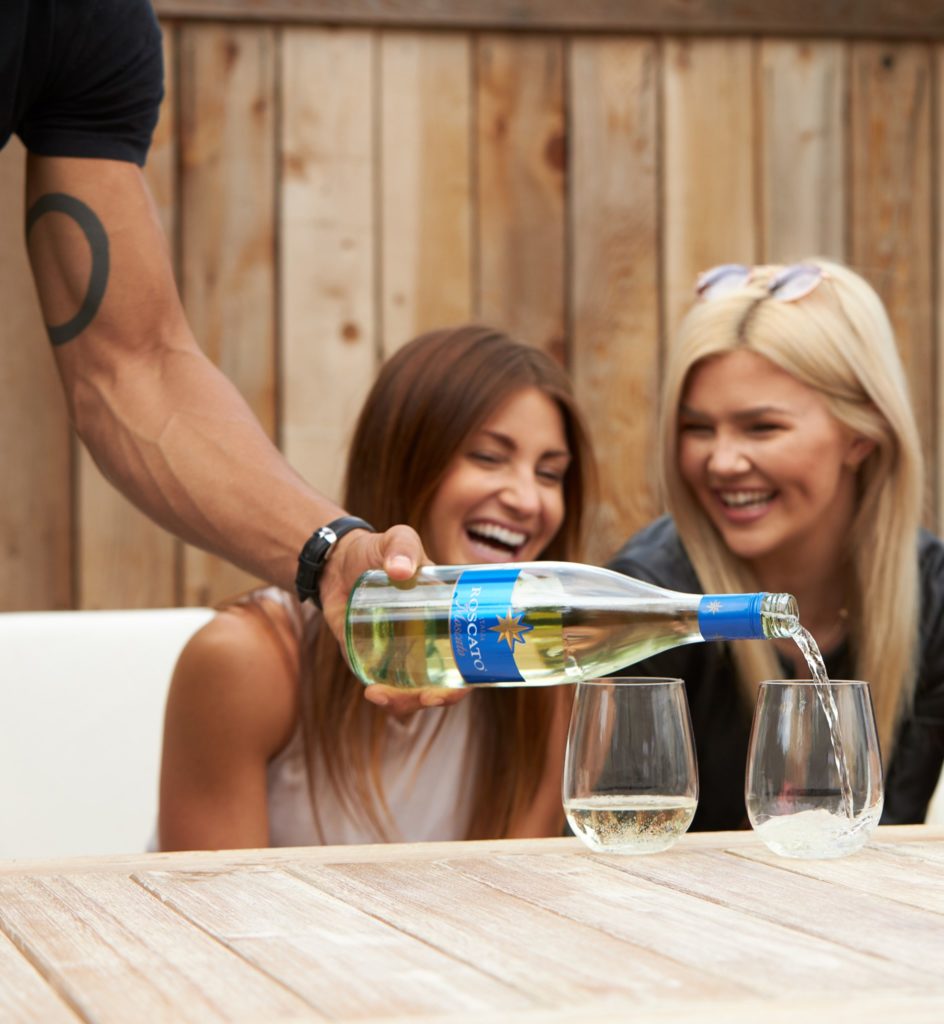 ---
The "Exhausted Mom"
Are you always cleaning up messes, getting anxiety from dishes in the sink, playing with your children all day, making 3 meals (only for your kid to decide they now hate mac and cheese)? You might be the "Exhausted Mom". You're probably sitting on the couch in the shirt you slept in with top knot on your head, but you're rocking it!
Sutter Home Moscato Sangria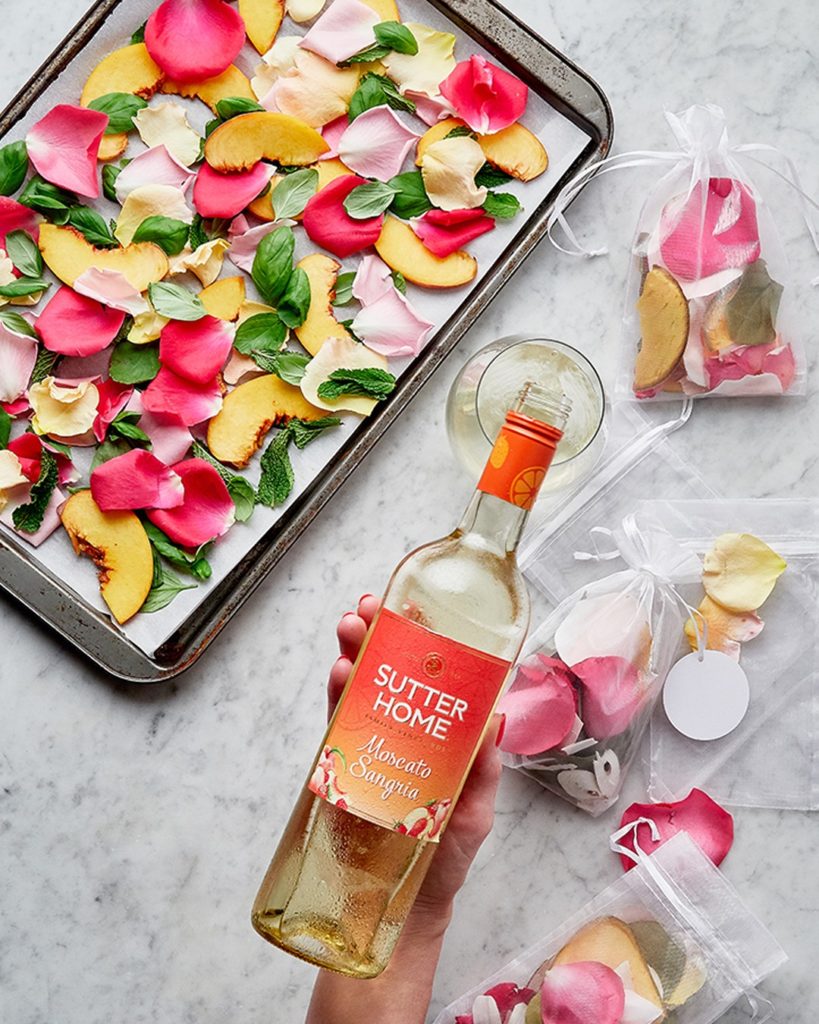 ---
The "Crunchy Granola Mom"
The "Crunchy Granola Mom" may also be referred to as; Hippie Mom. Earth Mom. Natural Mom. In reality all that means is cloth diapers, organic everything, homemade snacks and no television. Pour one for yourself Granola Moms!
Castello del Poggio Moscato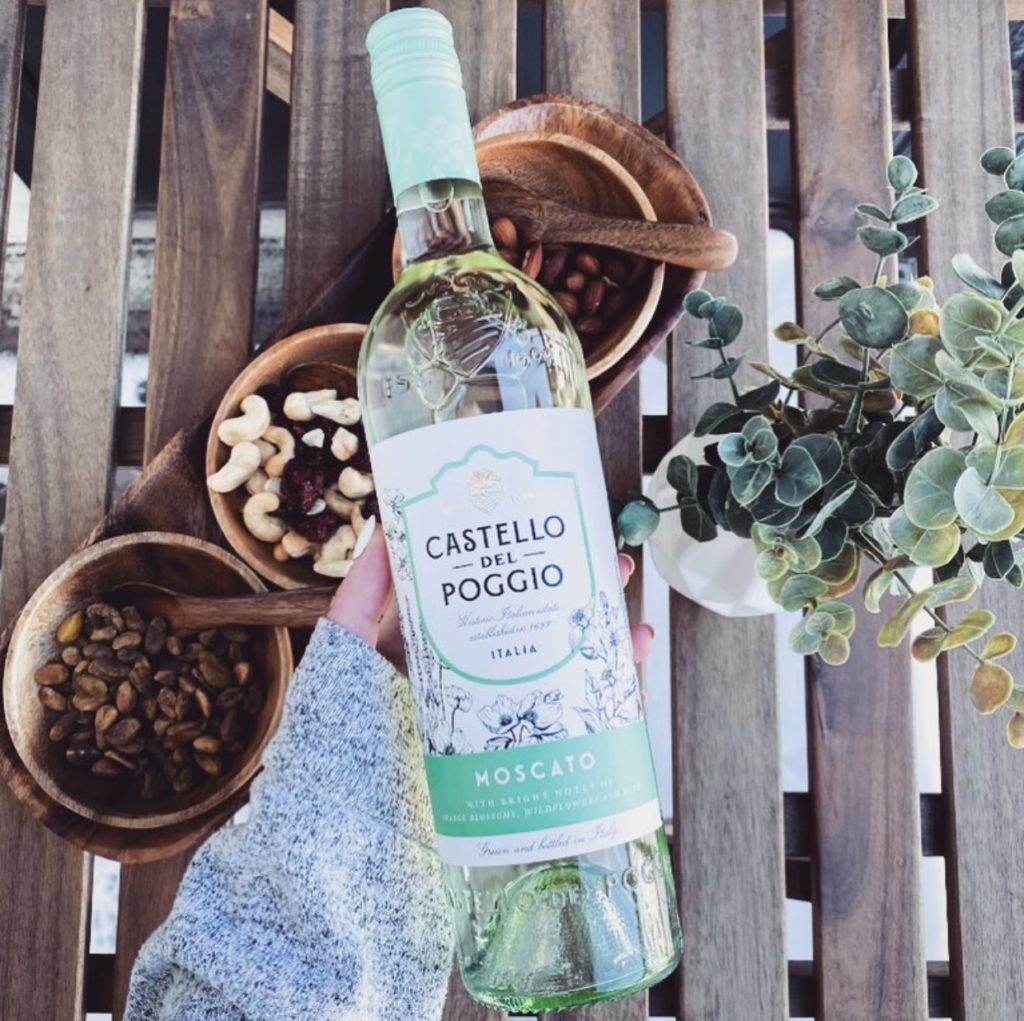 ---
The "Zen Mom"
Patience. Meditation. Mindfulness. Those are just a few ways the "Zen Mom" was created. Make that breakfast, cut fresh flowers, open the windows and treat yourself with Yellow Tail Moscato.
Yellow Tail Moscato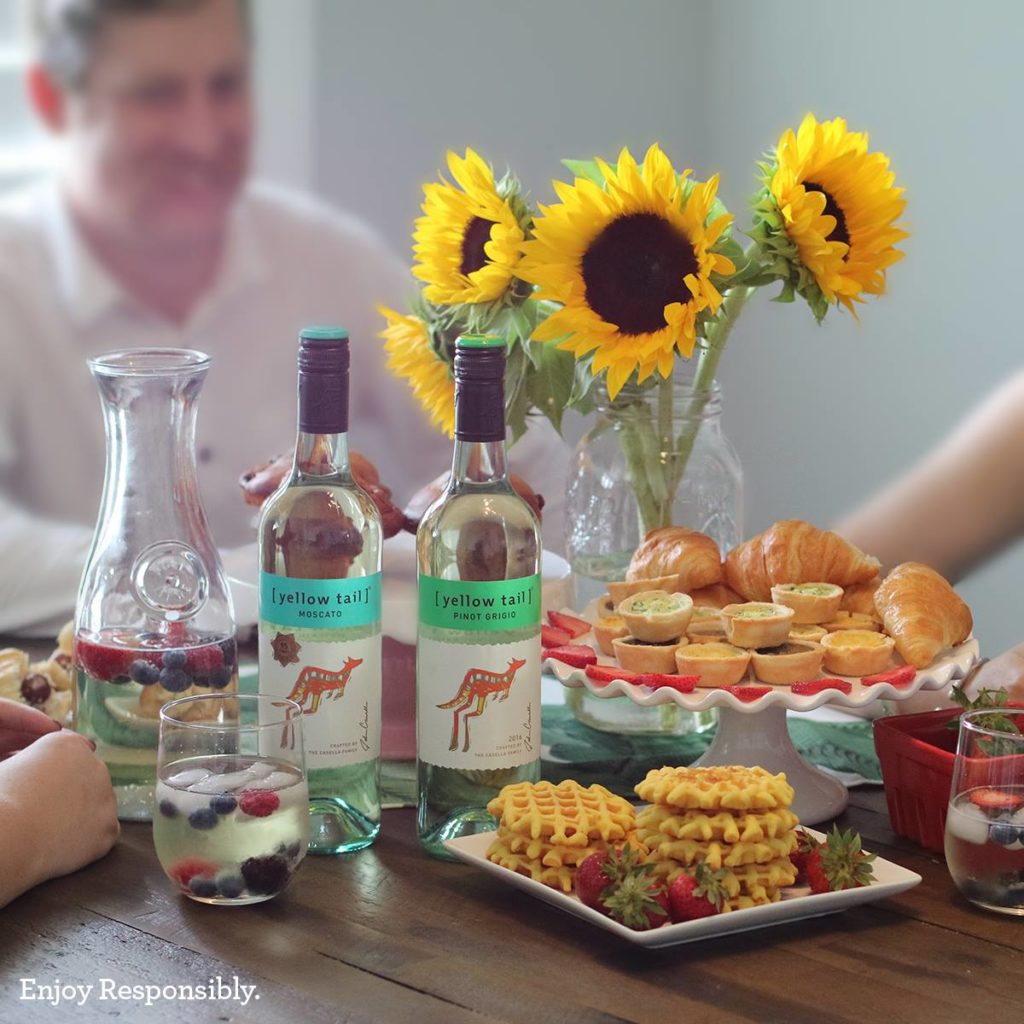 A friendly reminder, however you decide to celebrate, please do so responsibly!