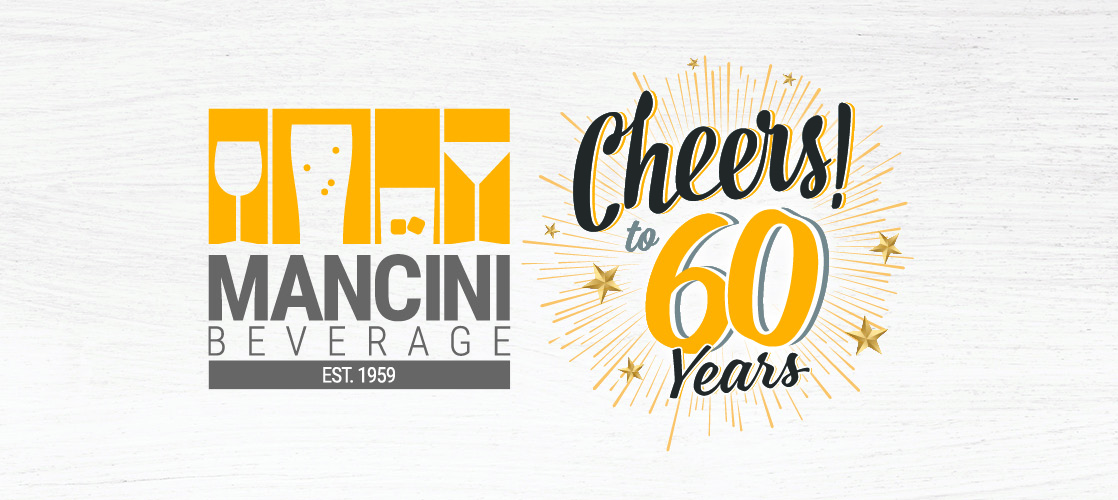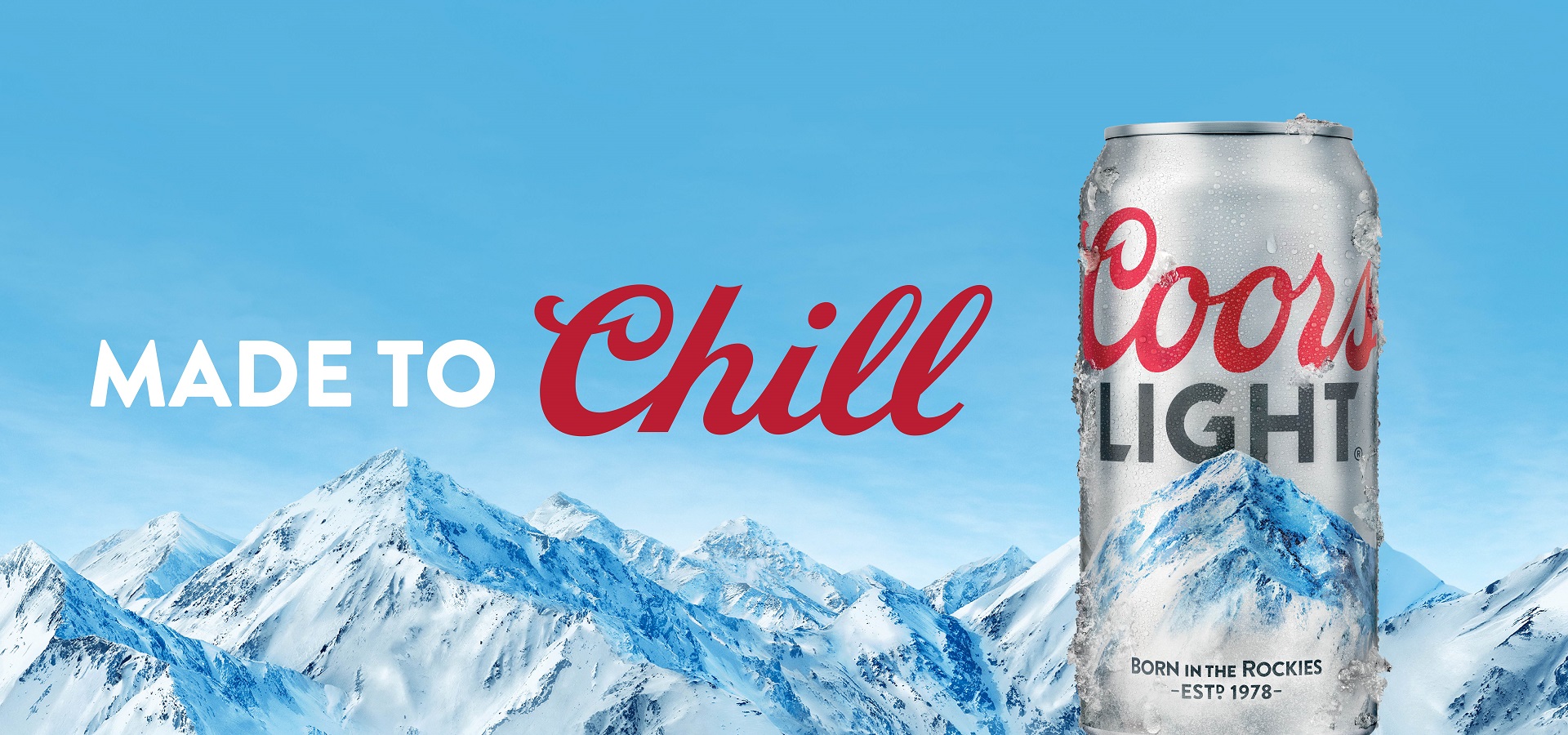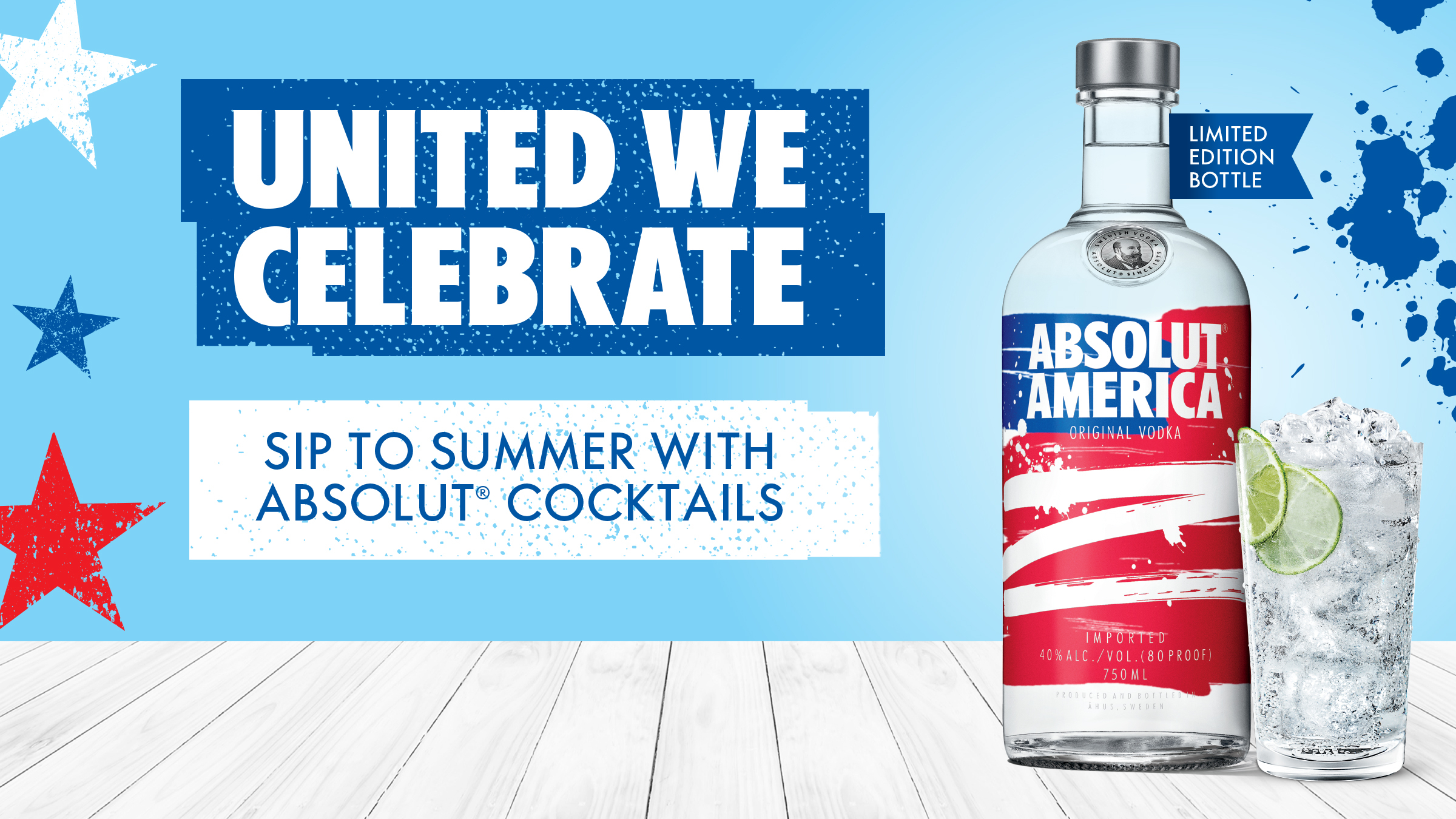 ABOUT US
With 60 years in beverage business, we know what it takes to get it done. We deliver superior beverage distribution by combining deep local knowledge, an extensive portfolio of quality product, seamless logistics and delivery, and a keen focus on outstanding customer service.
Today, we service more than 8,500 customers in Rhode Island and Connecticut, and our product portfolio includes more than 4,000 industry leading brands in all beverage categories.
0
BRANDS
0
CUSTOMERS
0
YEARS OF FAMILY
OWNERSHIP



FEATURED
PRODUCTS
Our product portfolio exceeds expectations, offering category leaders and the latest innovations. We deliver what your customers demand.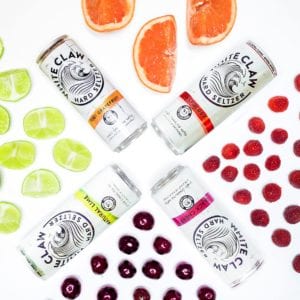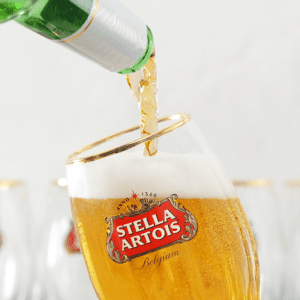 Mancini Beverage has all your fall favorites to provide you for any occasion. We've put together 5 cocktails for you to enjoy this season whether you're hosting a party or get together with friends, heading out for a tailgate, a dinner at home date night, or even staying home and relaxing by the fire. Party…
Read More

→
Narragansett's Rhode Island roots make this brand a year-round favorite up and down the coast of New England. With a long and celebrated history, Narragansett beer is beloved by everyone who enjoys high-quality, refreshing flavors. Unwavering Quality for Over 100 Years Narragansett Brewing Company began when the original six founders came together with a sense…
Read More

→
You may or may not have already heard the good news. Either way, we're here to remind you that Mancini Beverage is now offering Duckhorn Vineyard products. Adding seven new wineries to our portfolio, we have made it easy for you to learn more about each one so you can choose your favorite..but good luck…
Read More

→