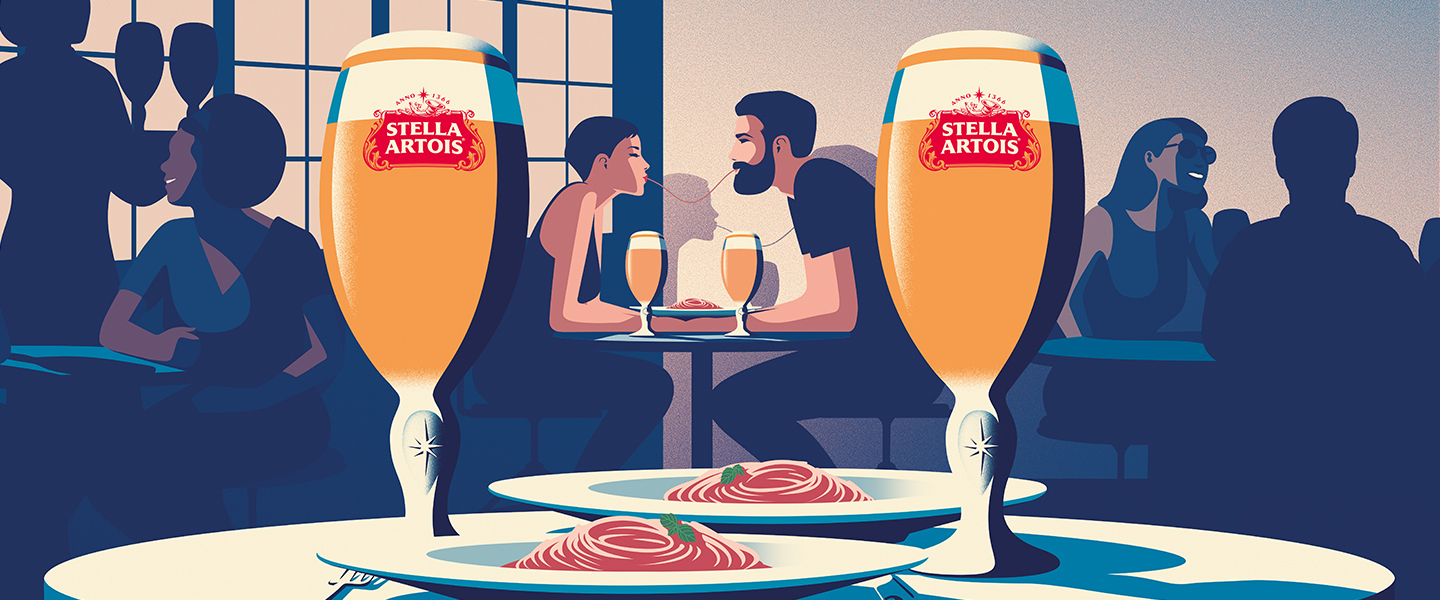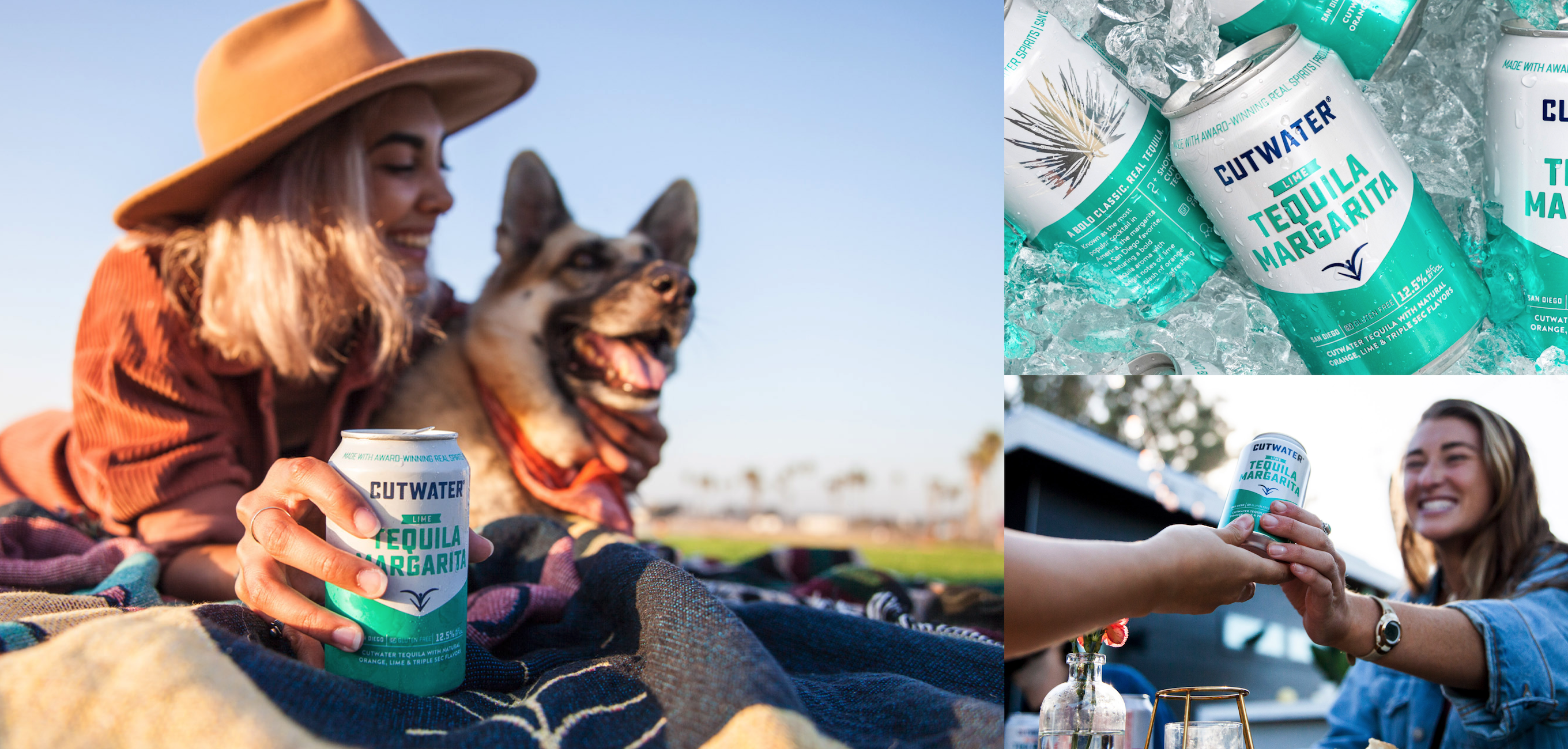 Northeast Beverage CT offers a state-wide platform for the distribution of beer, spirits and non-alcoholic beverages. This entrepreneurial team is passionate about their work. They engage tirelessly to deliver results for their suppliers and excellence in service and support for their customers. They handle more than 5,500 accounts, including bars, restaurants, retail, convenience and grocery.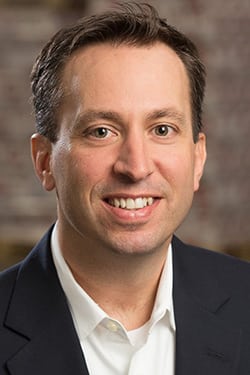 LEADERSHIP:
Greg Zannella, General Sales Manager
Greg has been with the company for 15 years, and joined immediately following his graduation from Boston College. Born into the business., Greg spent his high school and college summers loading trucks, delivering cases and building displays. Over the years, he has seen the amazing evolution of the organization's expansion and development in the Connecticut market. Greg lives in Fairfield, CT with his wife and three boys. In his spare time, when he has any, he loves playing Ultimate Frisbee and getting in at least 9 holes of golf on weekly basis.