RHODE ISLAND DISTRIBUTING
Lead by a team of dedicated and experienced sales professionals, Rhode Island Distributing specializes in flawless execution for our extensive portfolio of wine and spirits brands. This group engages with on and off premise customers as a resource providing brand knowledge, category insights and industry expertise. Rhode Island Distributing is partnered with Martignetti Companies, a leading New England distributor of fine wines and spirits. For more information on Martignetti, see Martignetti Companies.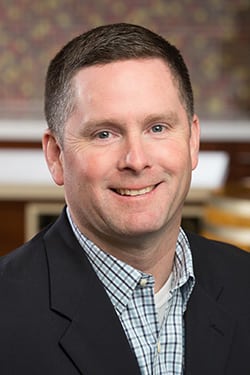 LEADERSHIP:
CHRIS WOODS, VICE PRESIDENT, SALES
Chris has experience in all three tiers of the beverage system. He began his early career in beverage retail and then moved on to work for a brewery. He started in beverage distribution in 1996, holding positions ranging from On Premise Trade Development, Route Sales, and General Manager. Chris started with the Mancini Beverage in 2014, quickly transitioning from GM Off- Premise, to GM On-Premise, and now the Vice President of Sales. Chris has worked hard to build a very strong sales team with the structure to continue to develop and sustain relationships with both customers and suppliers. He believes personnel development, performance based initiatives, and a strong company culture will allow the Mancini Companies to continue to be a leader in the Rhode Island Wholesale industry.
Chris graduated from Providence College in 1992 with a B.S in Business Administration and received his M.B.A in Business Administration from Quinnipiac University in 1995. Chris enjoys watching his three children play a wide variety of sports, traveling and reading.
At C&C Distributors, we are passionate about beer. Whether an emerging brand or an industry staple, we know where your beer belongs and we have perfected the art of sales and merchandising to drive results. C&C also markets a variety of flavored malt beverage products, as well as non-alcoholic beverages.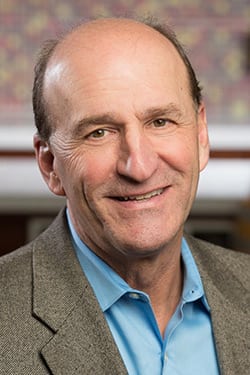 LEADERSHIP:
Bob Zannella, General Manager
Bob has been with Mancini Beverage since 1980. He started first as a sales person and transitioned to Coors brand manager in 1985 when C&C Distributors acquired the Coors franchise for Rhode Island. In 1998 Bob was promoted to C&C GM. He has a degree in Business Marketing from Ohio State University. Bob's favorite hobbies are golf and fitness.
Our Northeast Beverage RI team is best-in-class for distribution in the non-alcoholic beverage space. This group manages a diverse portfolio of juices, energy drinks, snacks, coffee, and more. We service over 1100 local customers covering all channels of business. Convenience stores, delis, grocery stores and big box outlets are just a few examples of customers we serve.
LEADERSHIP:
MIKE AIELLO, GENERAL MANAGER
Mike is a 25-year veteran in the beverage business. He started at Mancini Beverage in 2000, delivering Red Bull on a van. He has held many positions in the company and currently is the GM of Northeast Beverage RI, our non-alcoholic division. Mike graduated from URI in 1993. He is passionate about continuing the growth of the non-alcoholic division through the on-going development of all employees in the company. Mike and his wife Michele have two children, Cooper and Tessa.