PINOT NOIRS THAT PAIR BEST WITH TURKEY by Mancini Beverage
Sokol Blosser Pinot Noir Dundee Hills
The nose is rich with mushroom, truffle, and forest floor, accompanied by black cherry,
cranberry, and clove. The palate reflects the cranberry, black cherry and truffle, but also
introduces a dash of black pepper with medium tannins and acidity on the finish.
---
Ponzi Laurelwood Pinot Noir
This Pinot Noir is a blend of fruit from the Laurelwood District AVA; Ponzi's Avellana and Linda Vista Vineyards along with Paloma, Sufi, and Buteo Vineyards. All LIVE Certified Sustainable.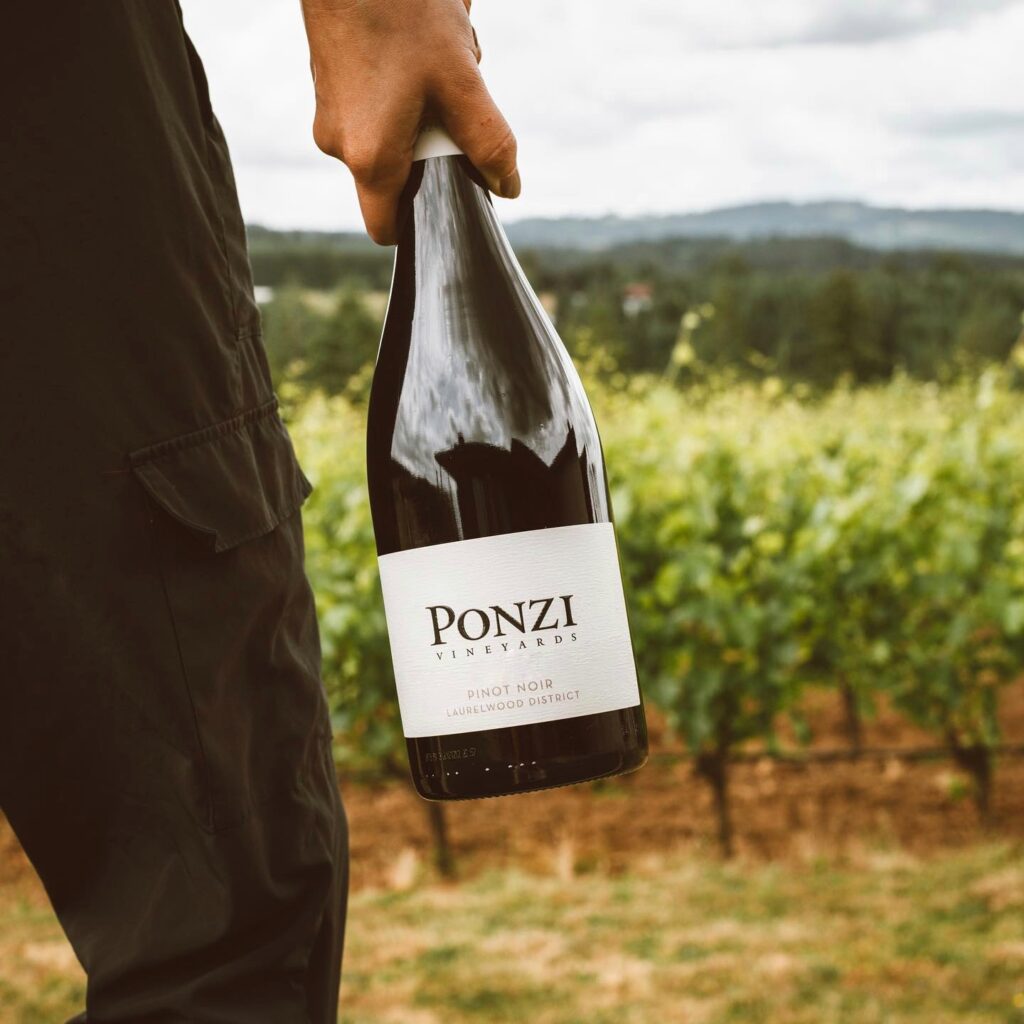 ---
Domaine Serene Evanstad Pinot Noir
'Evenstad Reserve' Pinot Noir expresses aromas of dried cherry, dark chocolate, and saddle leather on the nose. On the palate, ripples of composed tannins and savory characters of cherry tobacco, ground cloves, and allspice reveal themselves, leading to a finish of great concentration and acidity. This Pinot Noir is beautiful on release and will age gracefully in the cellar for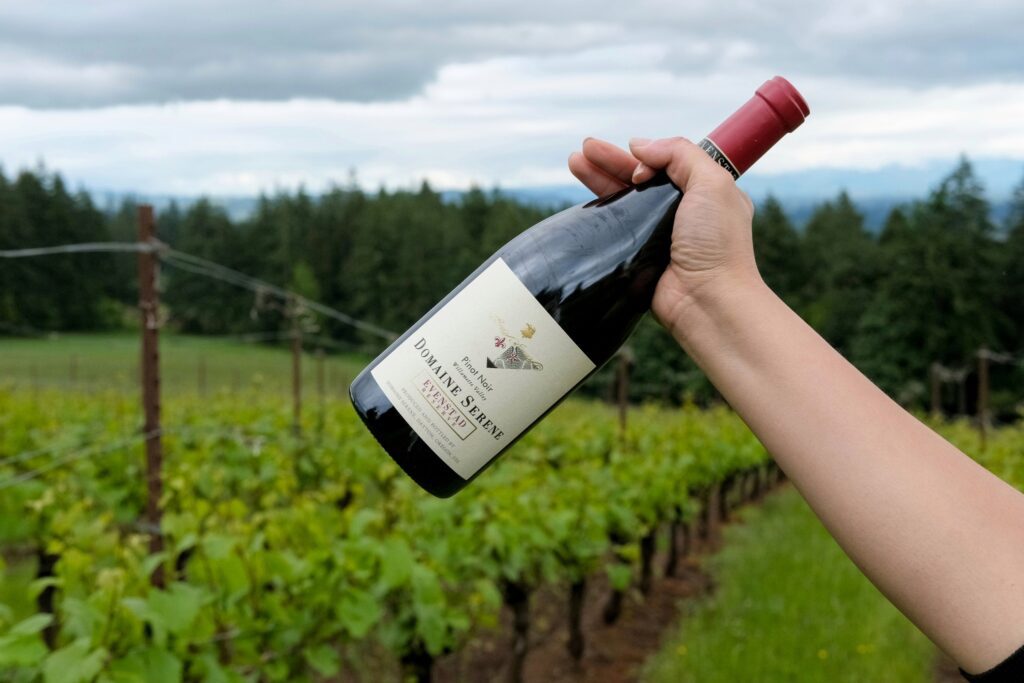 ---
Argyle Willamette Pinot Noir
Reserve is a blend from all four of our estate vineyard sites and Argyle's showcase of silky, vibrant Willamette Valley Pinot Noir. The incredible value and consistency make this wine a staff favorite. True balance is best expressed in this vintage of our Reserve Pinot Noir. The influence of Eola-Amity Hills fruit is powerful and spicy with dense, dark fruit, while the Dundee Hills contributes a soft texture and brightness to the blend.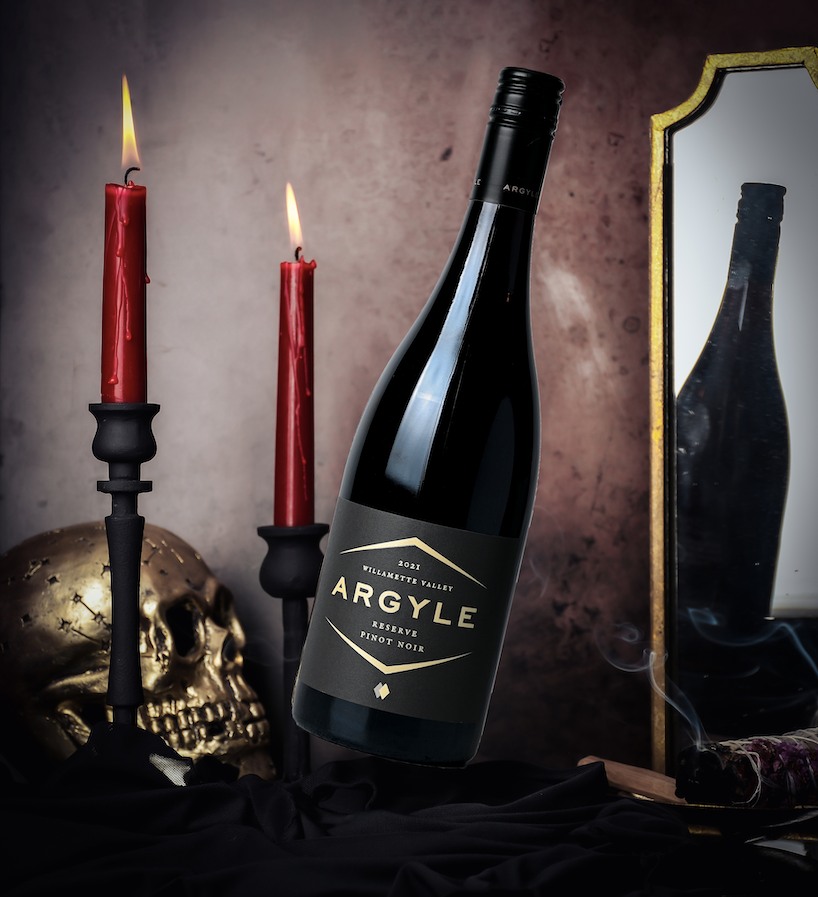 ---
Dobbes Grand Assemlage Pinot Noir
This multi-vineyard Willamette Valley blend is intended to be a vintage snapshot, weaving the temperament of each vineyard site into a cohesive whole.