Did you know Mancini Beverage is the leader in the Irish Brands category?
If you're in need of St. Patrick's Day favorites we have it all.
From Jameson to Guinness, Baileys and more!
Below each picture you will find which state we offer the product in.
Please reach out to your Sales Rep for more information.
---
Bushmills Irish Whiskey
---
Jameson Irish Whiskey
---
McConnell's Irish Whiskey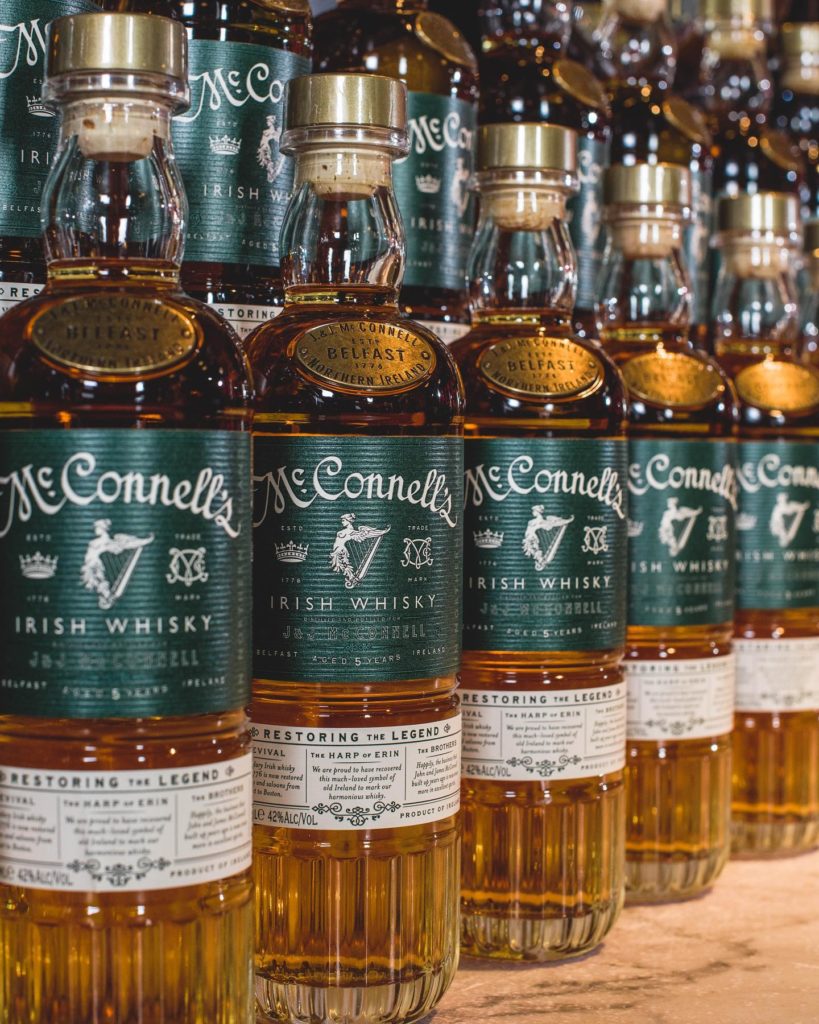 ---
Paddy's
---
Spot Whiskeys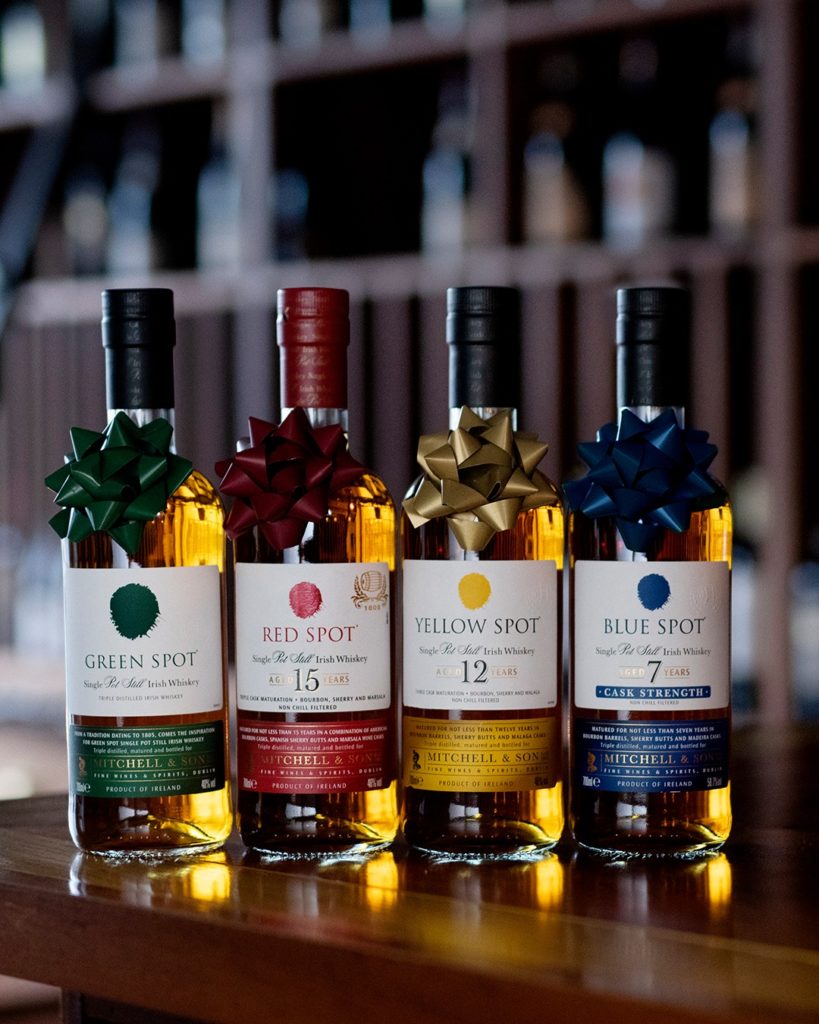 ---
Roe & Co.
---
The Sexton Single Malt Irish Whiskey
---
Proper Twelve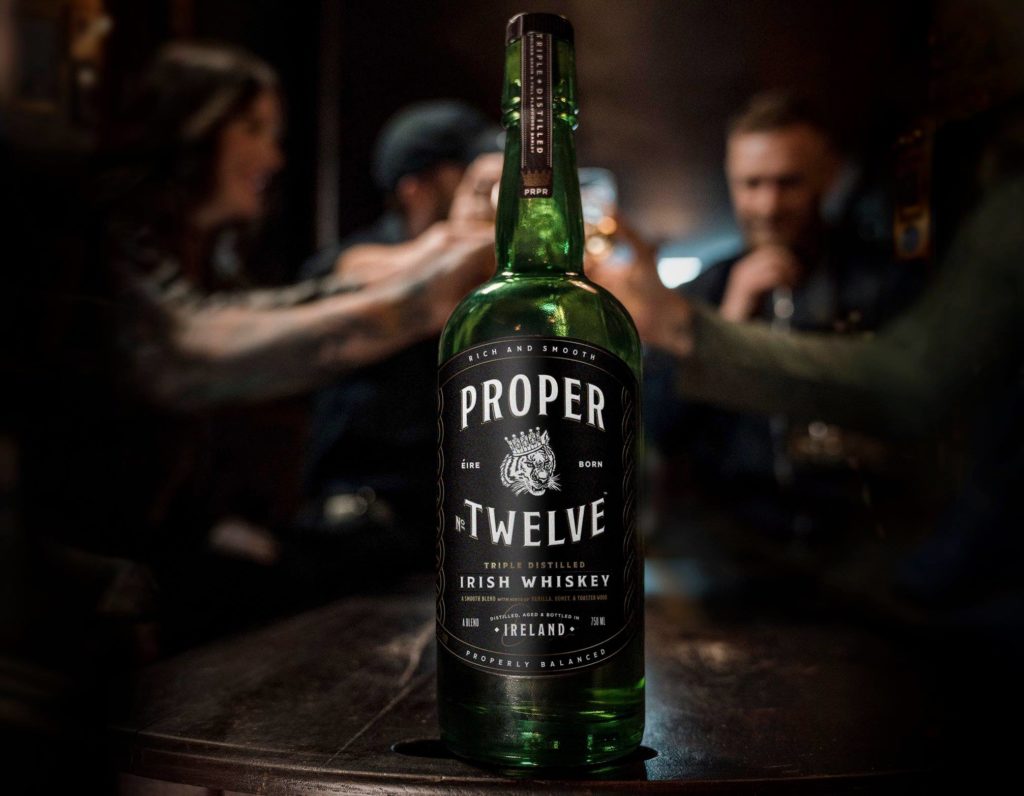 ---
Drumshanbo Single Pot Still Irish Whiskey
---
Guinness
---
Magner Irish Cider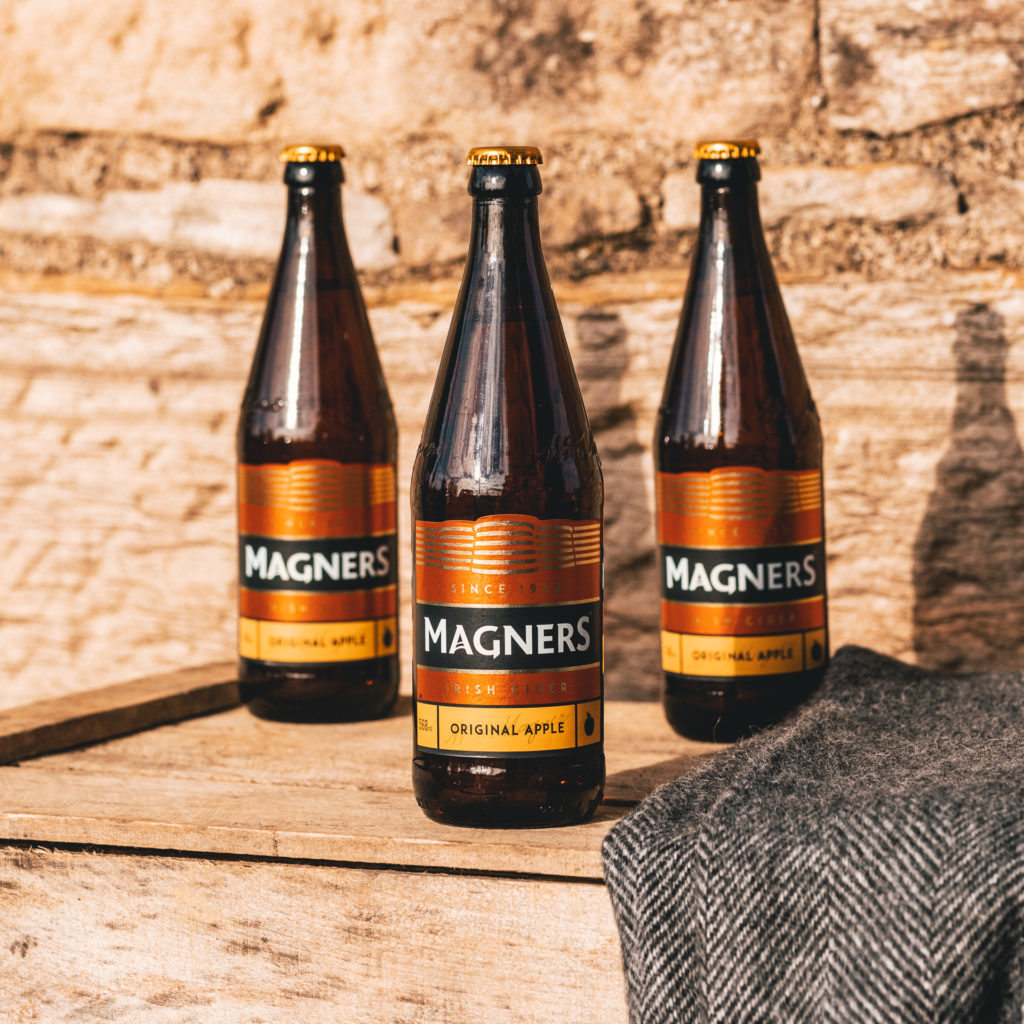 ---
Murphy's Irish Stout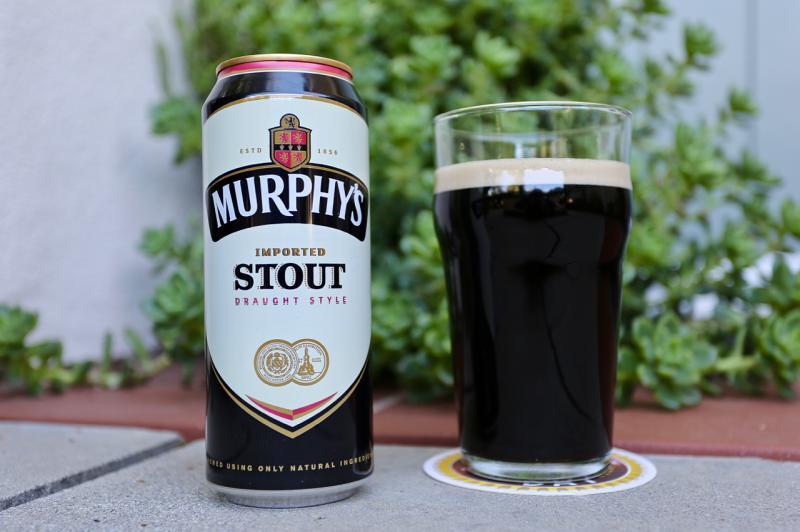 ---
Killian's Irish Red
---
Harp
---
Kaliber Alcohol Free
---
Wexford Cream Ale
---
Bailey's Irish Cream
---
Brady's Irish Cream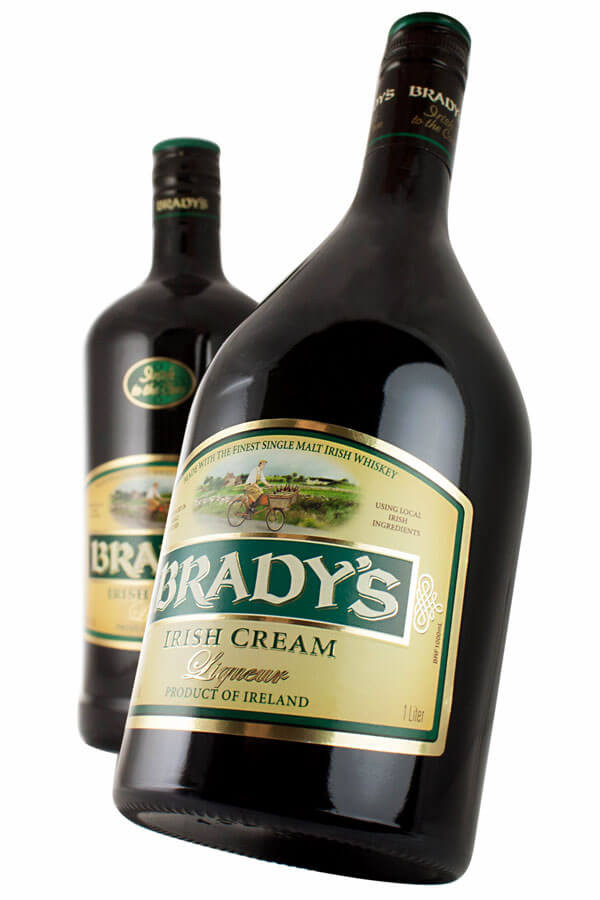 ---
Emmets Irish Cream
---
O'Hara's Irish Craft Beer
---
Smithwick's Irish Ale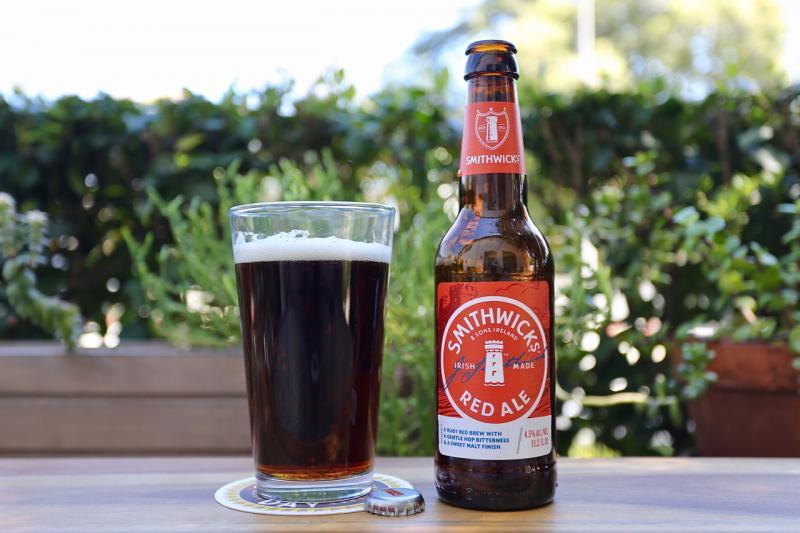 ---
Redbreast Irish Whiskey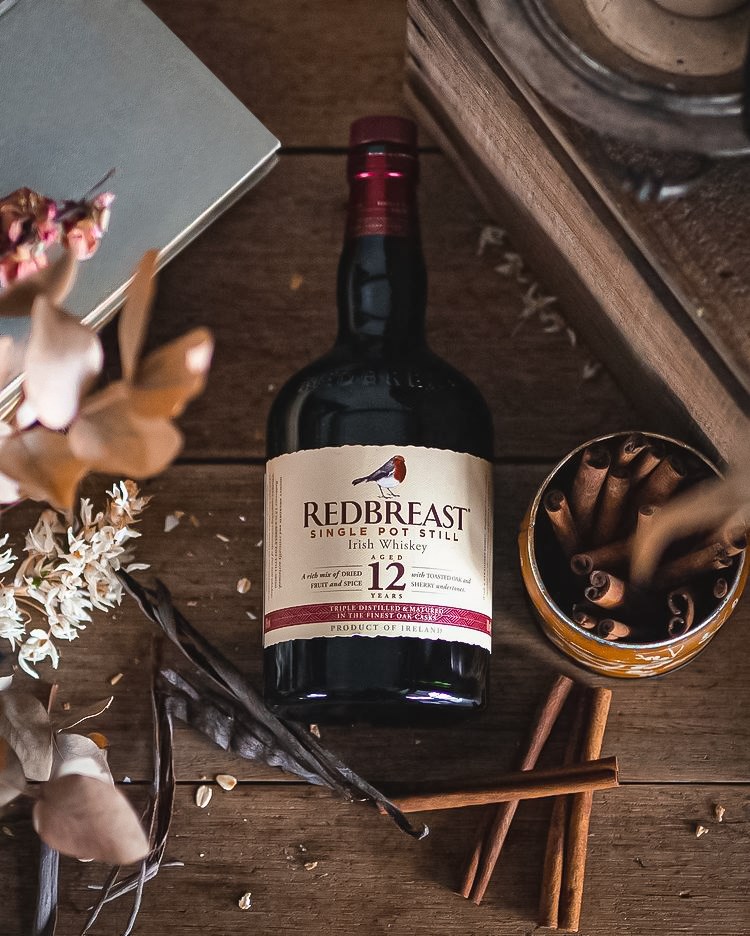 ---
Tullamore Dew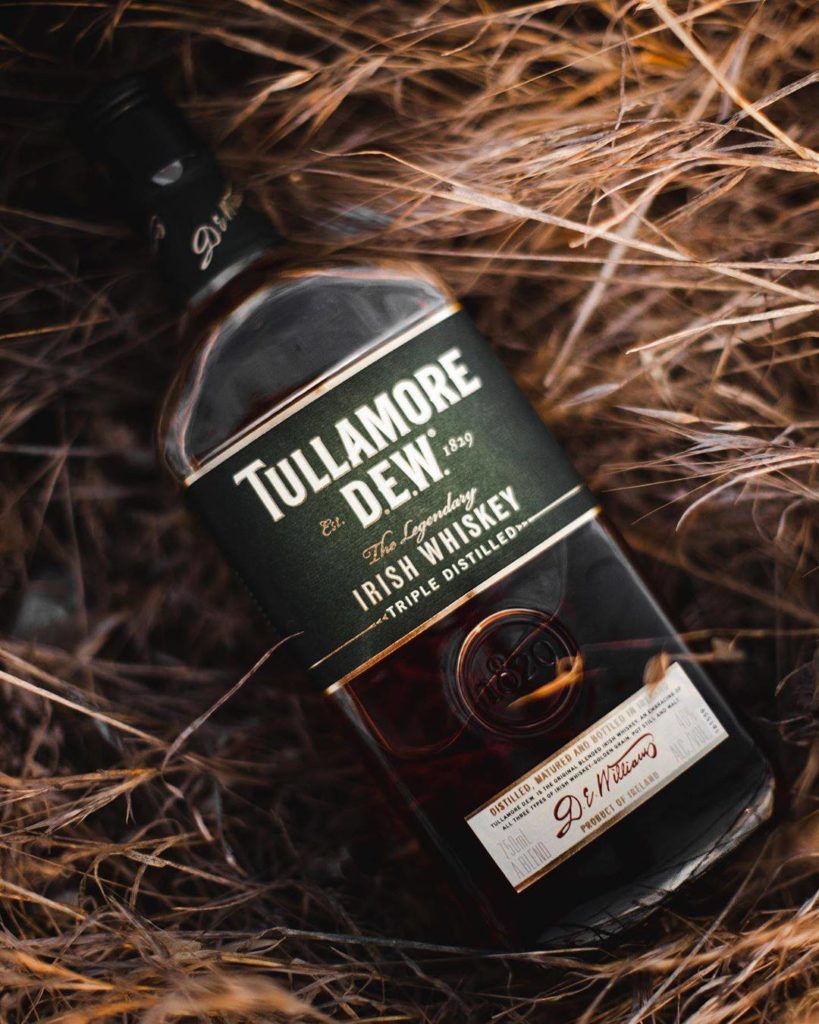 ---
Celtic Honey Liqueur
---
St. Brendan's Irish Cream