ARRIVING IN MARCH: BATCH & BOTTLE
What is it?
"Batch & Bottle is a range of pre-batched, ready to pour, super-premium cocktails that brings out the best of the world's most iconic spirit brands".
---
Why Batch & Bottle?
"We are master distillers and we know our spirit best. We know what complements it best, and how to produce the perfect serve. Rather than just offering the pure spirit, we are now offering something more: Our expertise, Batched."
---
How Do You Serve It?
"For the perfect serve we recommend that you chill the bottle in the fridge for at least 2 hours before serving so that it is served at the ideal temperature."
---
I WANT THE DETAILS!
---
Monkey Shoulder Lazy Old Fashioned (35% ABV)
Mixing rich, vibrant and smooth blend whisky with bold, bespoke bitters and golden sugar.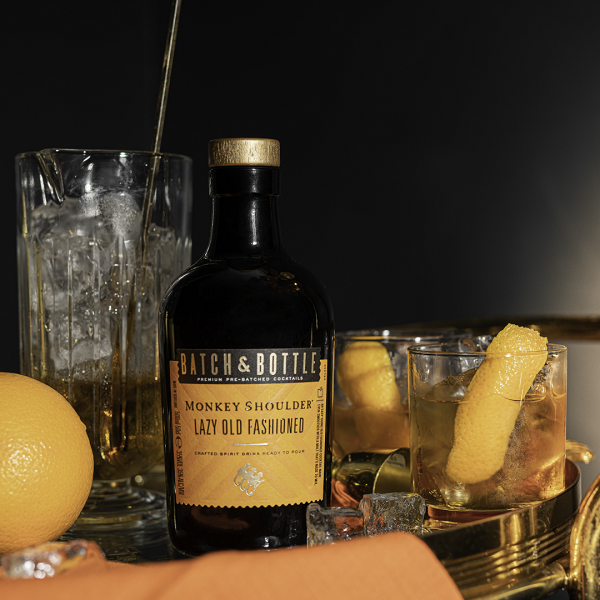 ---
Hendrick's Gin Martini (35% ABV)
Curiously crafted Gin Martini cocktail made even more unusual with notes of cucumber and rose.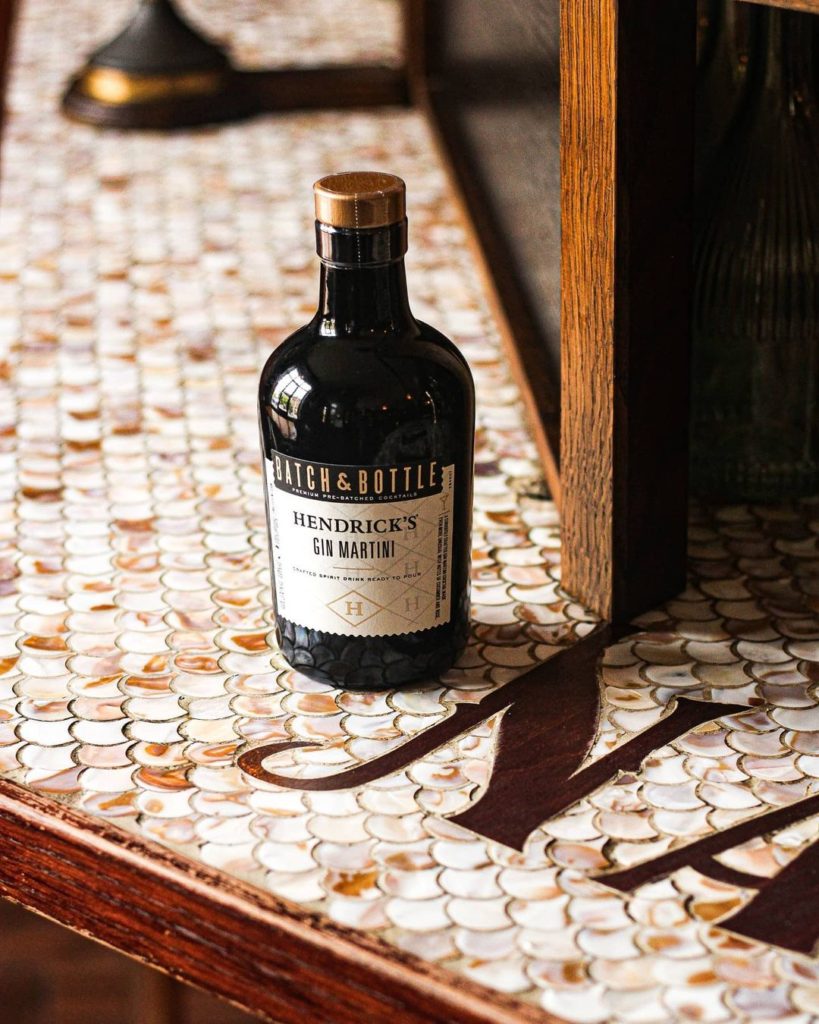 ---
Reyka Rhubarb Cosmopolitan (25% ABV)
Cosmopolitan reimagined which mixes crisp Reyka Icelandic Vodka, natural rhubarb, tangy blood orange and fresh lime.
---
Glenfiddich Scotch Manhattan (30% ABV)
Bright & balanced; single malt soothes the sharp biters and envelops the sweet vermouth, creating a bold yet delicate cocktail.