SHE CAN, More than Wine in a Can
The McBride Sisters Wine Collection story is unlike any other. Living separate lives continents apart, the two sisters -Robin and Andréa- were raised in the same environment. In the wine regions of Monterey, California and Marlborough, New Zealand; they independently developed an appreciation and love for winemaking. Living nearly 7,000 miles apart, Robin and Andréa were unaware of the others' existence, until after half their lives they found their way to each other in 1999.
"The Sisters want every woman to be empowered and fearless, and SHE CAN is a reminder of that. "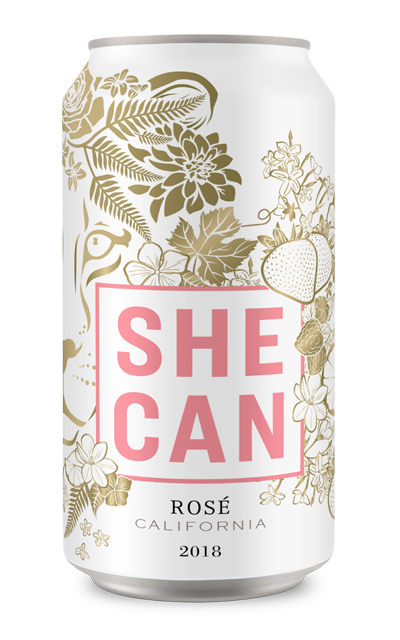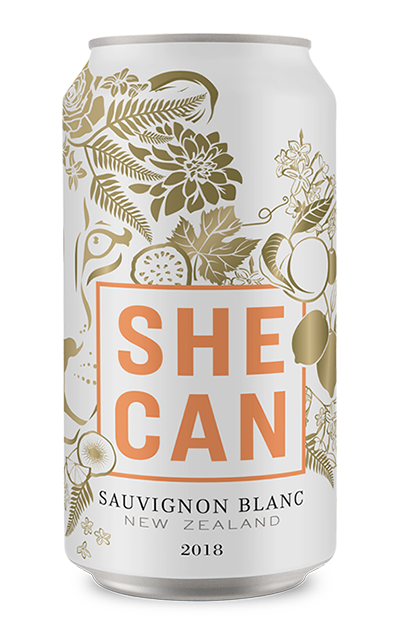 The motivation behind the SHE CAN stemmed from both Robin and Andréa's mothers. The Sisters' mothers were the first women to empower them, letting their daughters know they can accomplish anything. SHE CAN Rosé pays homage to Robin's mom who raised Robin in California. SHE CAN Sauvignon Blanc pays homage to Andréa's two mums who raised Andréa in New Zealand.
SHE CAN wine is made for women, by women. Which is why the Siters' launched "The McBride Sisters SHE CAN Professional Development Fund" in 2019. Their reason? To promote the professional advancement of women in the wine industry. They awarded scholarships of nearly $40k to empower women to strive for change and to create opportunities for themselves.
In 2020, the SHE CAN Professional Development Fund will launch #SheCanThrive2020 which will award grants to black-female-owned, small businesses who need access to funds to help bring their ideas to life, to help them reopen after the pandemic closures and to make necessary adjustments to not just survive, but to thrive in a post-pandemic world.
The McBride sisters will begin accepting application for #SheCanThrive2020 beginning in July.
CLICK HERE for more details.