Connecticut Counties Welcome New Brands
Hartford, Tolland and Windham Counties in Connecticut will now be offering these 7 new brands! Just in time for summer, you can now celebrate with these refreshing beverages like Smirnoff Ice Red, White and Berry.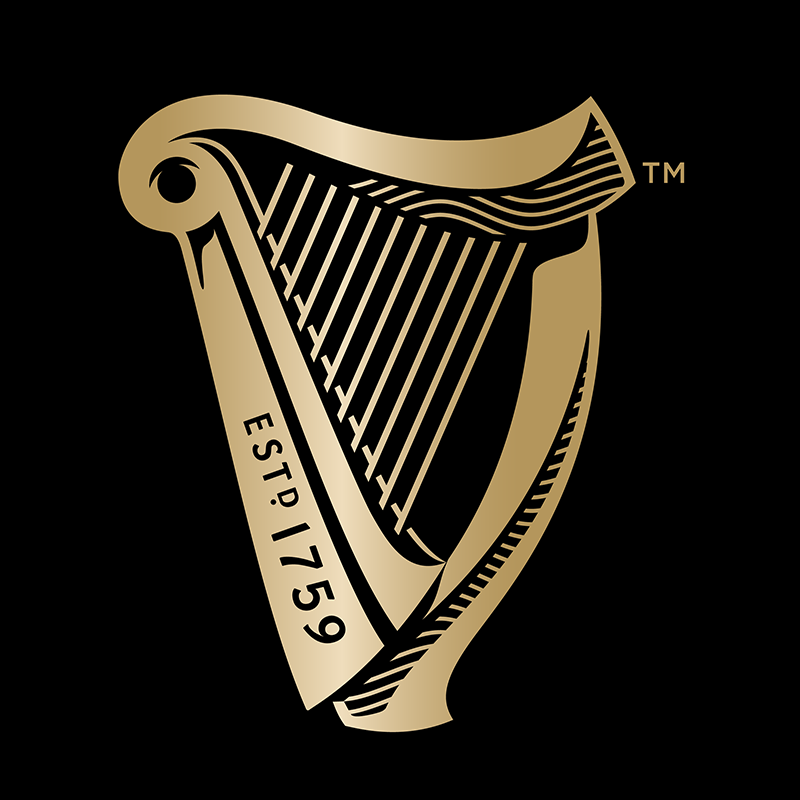 Guinness
"With Guinness being enjoyed all over the world every day, we're continuing to experiment and innovate in true pioneering style. Our brewing methods might have been passed down since Arthur's time, but they never stop evolving. We've got a lot more beer to brew."
---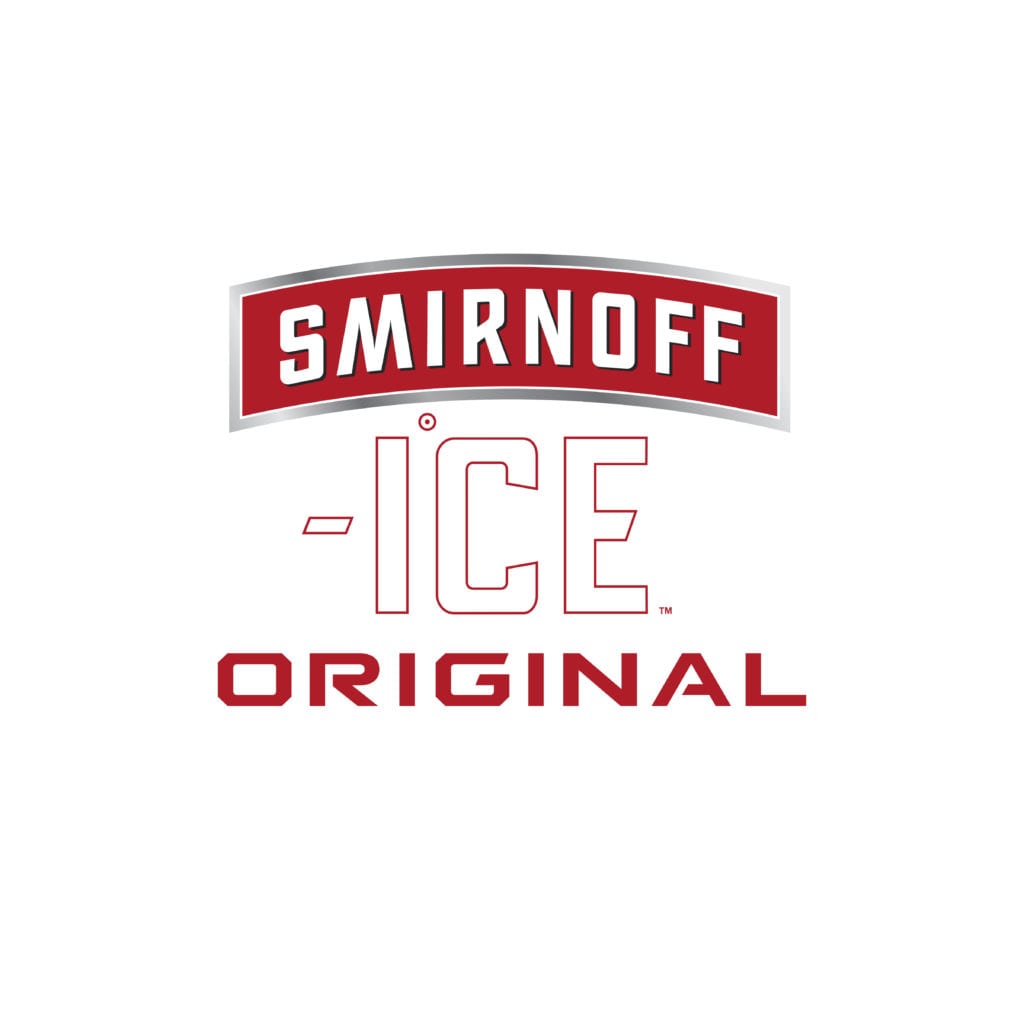 Smirnoff Ice
Offering flavors such as the classic original, black cherry, margarita, screwdriver and many more, your customers will stay refreshed all summer long! What's better than that?
---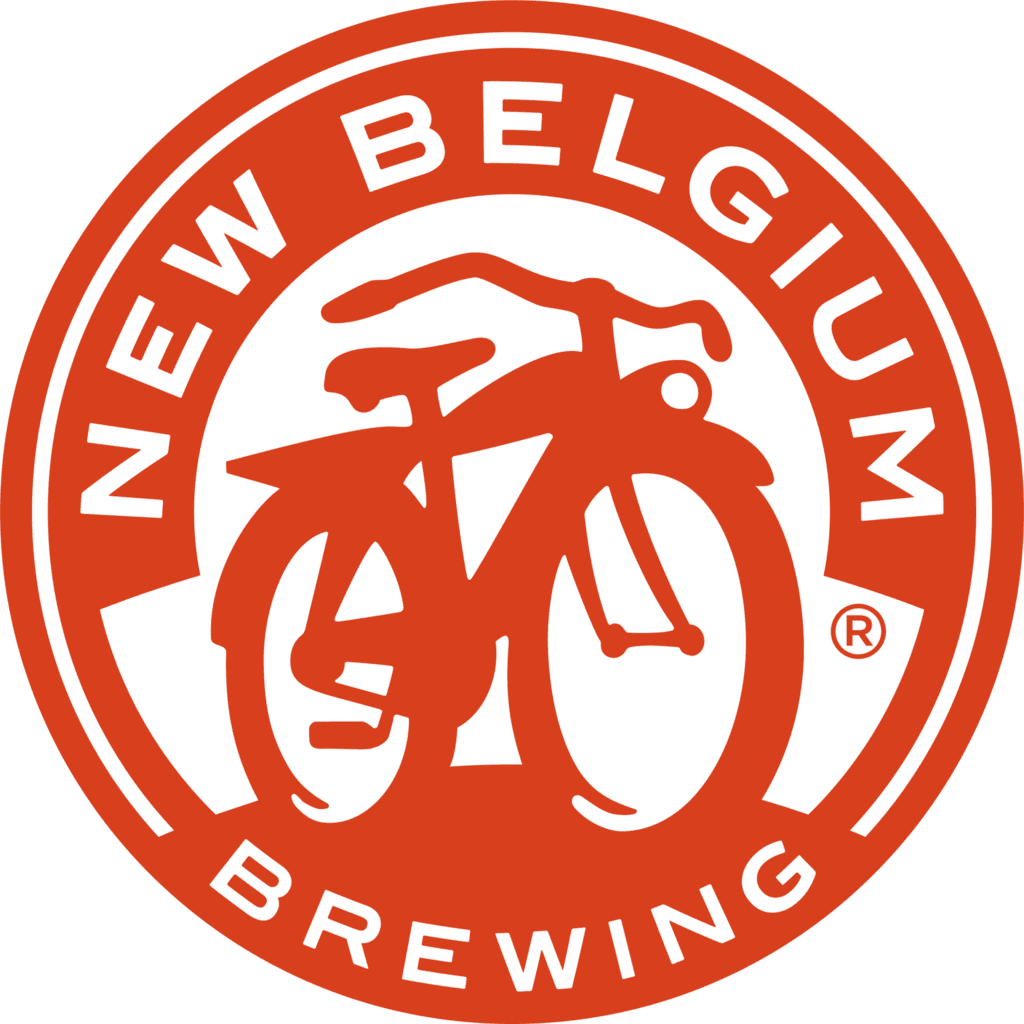 New Belgium Brewing
"New Belgium strives to be a role model for other businesses in its impact on the communities we serve and the planet itself. We are a certified B-Corp and have been a leading force in improving environmental standards in brewing."
---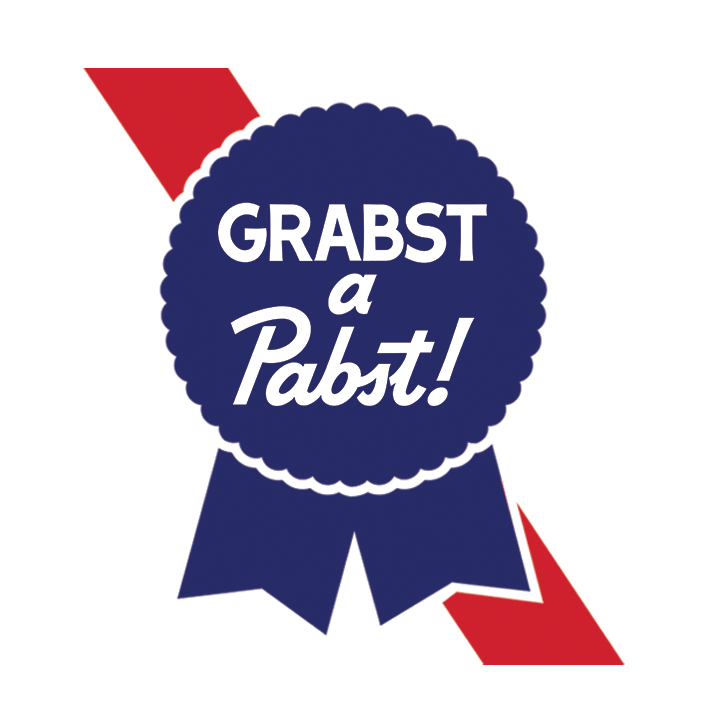 Pabst Blue Ribbon
"Since 1844, Pabst has been privileged to create and build iconic brands with deep ties to America's heritage." Let your customers experience the timeless taste of Pabst Blue Ribbon
---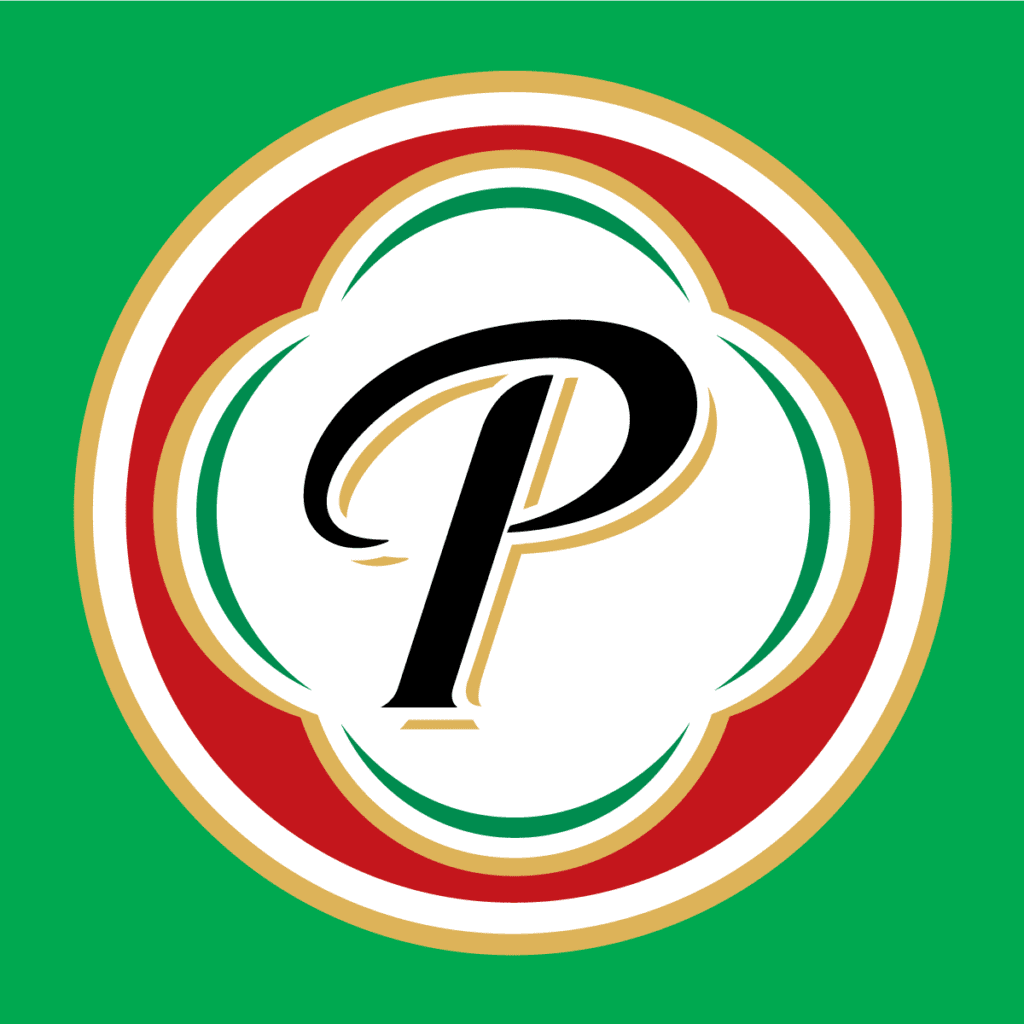 Presidente
"Presidente is known for quality and tradition. Through quality and taste has conquered Presidente borders and markets in the Caribbean, the Americas and Europe. This golden beer is fresh and youthful."
---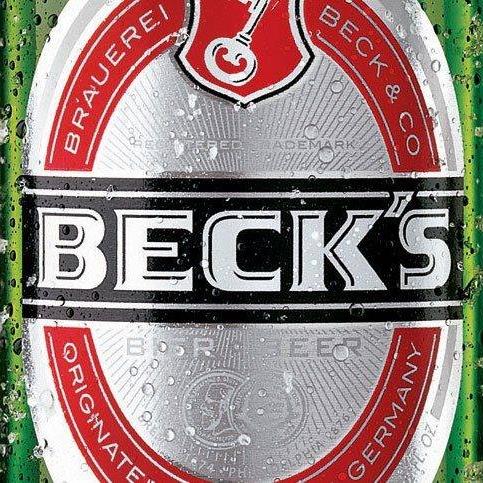 Becks
"Beck's Brewery was founded by Heinrich Beck, Thomas May and Luder Rutenberg in 1873 in Bremen, Germany. Helping to drive innovation in German beer making for over a century, Beck's was the first German brewery to use green bottles for its beer."
---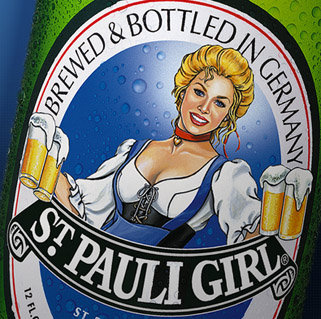 St. Pauli Girl
"The distinctive label depicting a woman wearing traditional outfits was introduced in the 19th century with the advent of the bottled beer. The local artist commissioned for the label drew his inspiration from the waitresses at the time."