MOCKTAILS Uniquely Crafted Alcohol Free Cocktails
Mocktails are the ready-to-drink, alcohol free cocktails! The alternative choice you can count on for any occasion.
Are you searching for fun alcohol free drinks without the artificial ingredients, preservatives or high fructose corn syrup? Many who choose a healthy lifestyle would say, "Yes! But good luck finding that.". Well…Mocktails have! These delicious drinks are crafted with real fruit juices, exotic and natural flavors, and pure cane sugar. These Non-GMO and gluten free drinks are to be enjoyed with food or joining the party without feeling left out.
Mocktails makes these small batch mixology inspired beverages that have all the taste without the hassle, calories, or chemicals! What more could you ask for?
The idea behind the product is to include families and friends who choose not to drink alcohol but still want to have fun all the same. Mocktails can be enjoyed straight from the bottle and even added to a recipe (alcoholic or non-alcoholic).
"So say goodbye to cranberry and seltzer, super sweet artificial sodas, and syrupy chemical cocktail mixers, and say hello to a premium drinking experience!"

Mocktail Beverages
Karma Sucra
Mockapolitan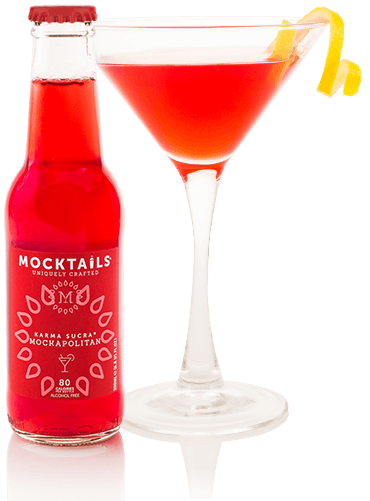 ---
The Vida Loca
Mockarita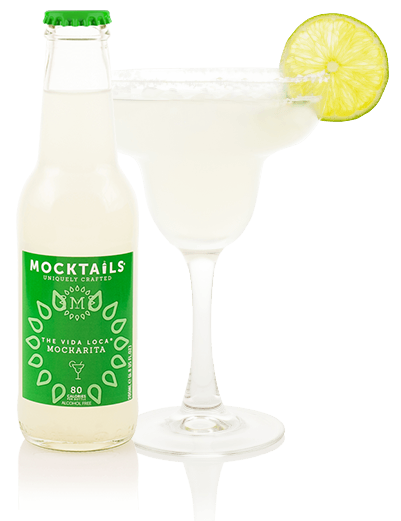 ---
Sevilla Red
Sansgria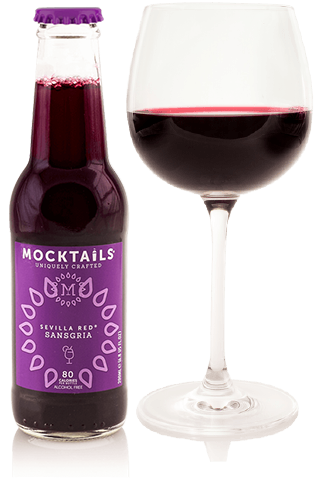 ---
Scottish Lemonade
Mockscow Mule