Mancini Beverage Celebrates Black History Month
For us, celebrating Black History Month is to acknowledge, highlight, and show our appreciation for all of our partners who are either black-owned or participating in the change the world needs to see through their donations, funds, and opportunities.
---
Longevity Wines
Winemaker/Founder Phil Long of Longevity Wines, began his journey making wine in the garage with his wife Debra.  Now with over a decade of winemaking experience, and a list of awards too long to print, Winemaker Phil continues his journey with the constant of always improving in place.  "In the business of winemaking, the minute you think you know it all, it's time to get out."

Longevity Wines Inc.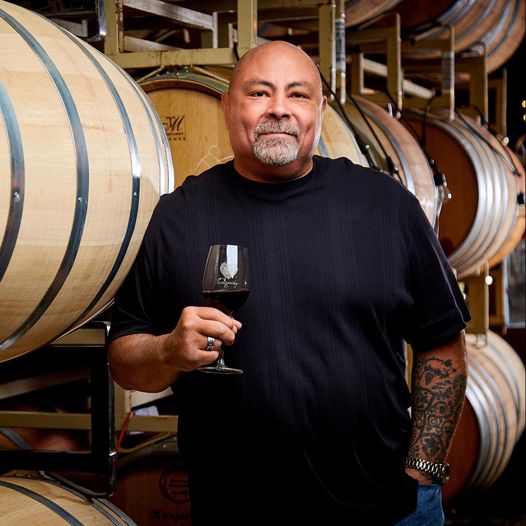 ---
Boisset Collection- LVE: Legend Vineyard
The LVE Collection by John Legend. The perfect harmony of passion, eloquence and Napa Valley tradition. A unique series of rich, soulful and complex notes inspired by true love, produced in collaboration with Napa Valley's renowned Raymond Vineyards.

Raymond Vineyards boasts an enduring forty-year reputation for elegant wines with a beautiful balance of finesse, power and complexity.

Boisset Collection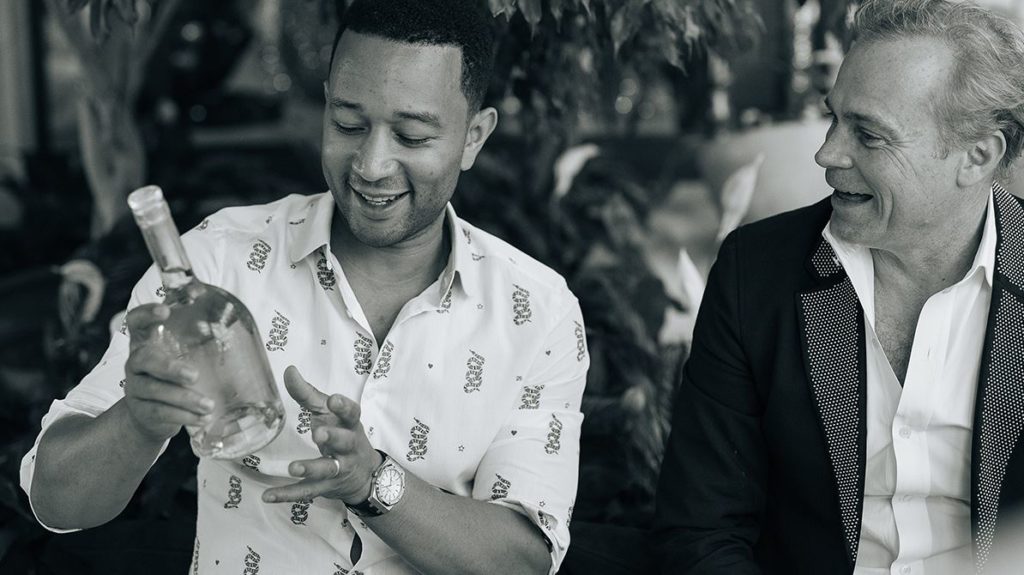 ---
McBride Sisters
Raised among the vines of Monterey, California and Marlborough, New Zealand, one could say that the McBride Sisters' path to winemaking was destiny at work. 

Over time, McBride Sisters has grown into what is not only the largest Black-owned wine company in the United States, but one of the most inclusive, accessible, socially aware and sustainable.

McBride Sisters Collection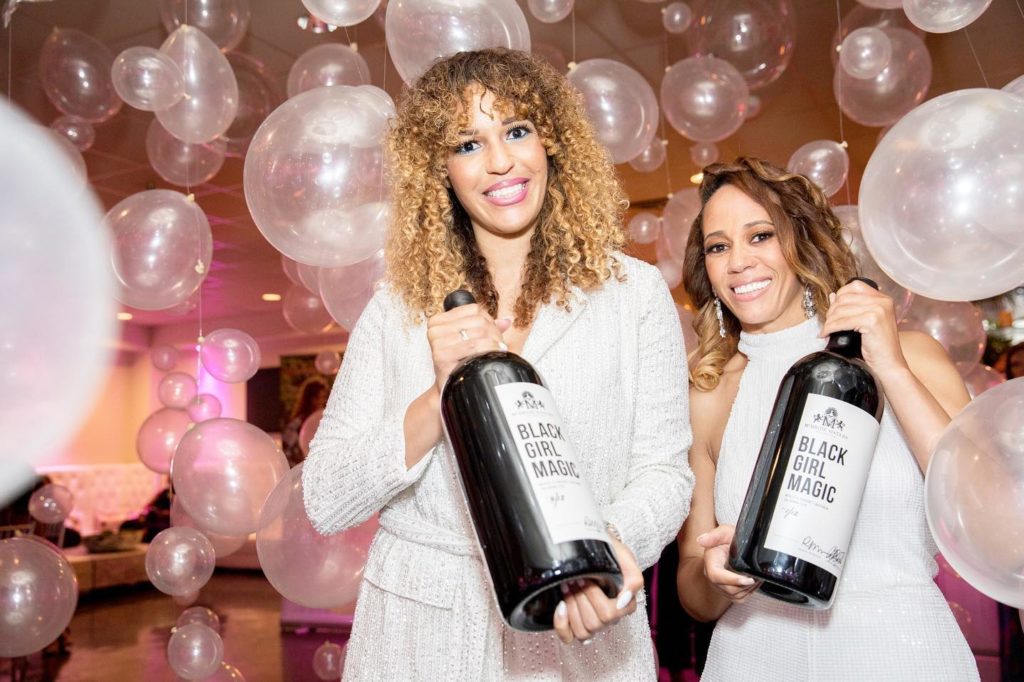 ---
OXIGEN Water
Stephen Curry has changed the game of basketball, and his mission to inspire transcends the world of sport. He embodies the spirit of OXIGEN, helping people get the most out of every day. Recover + Rise with us.

OXIGEN is pH balanced with electrolytes and boosted with oxygen and unlike most bottled waters that are "recyclable", OXIGEN is made from 100% recycled plastic – healthy for body and planet.

OXIGEN Water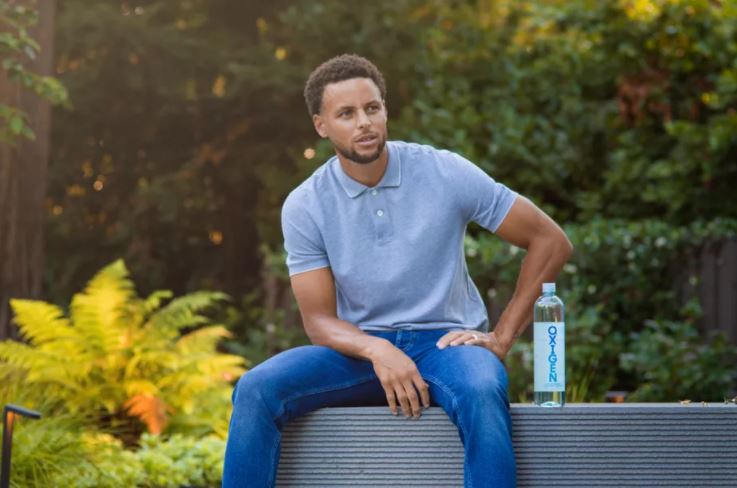 ---
Voss Water – Dwayne Johnson partnership
VOSS will benefit from Johnson's deep knowledge and expertise in culture-shifting marketing through ongoing branding consultations and collaborations. This includes the launch of VOSS' largest consumer-facing advertising and social media campaign in years, "Live Every Drop," which will feature Johnson himself. 

Voss Water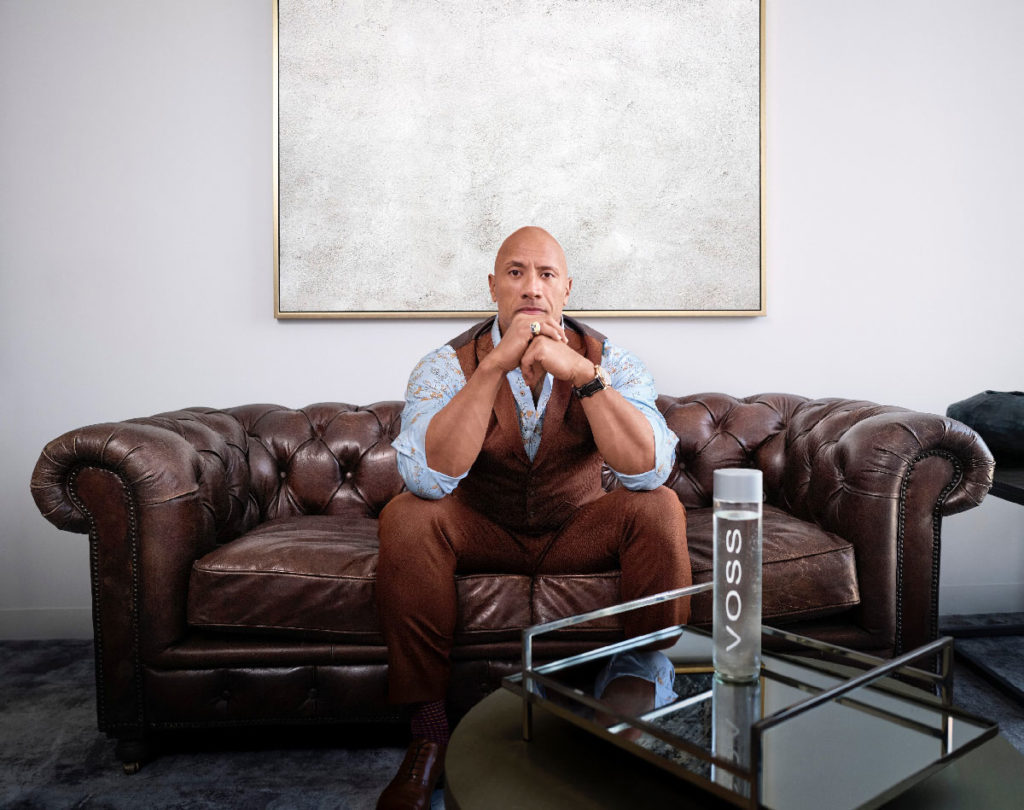 ---
Diageo North America
The North America business of Diageo, a global beverage leader, is committing $10 million to support 25 Historically Black Colleges and Universities (HBCUs) and creating permanent endowed funds to provide financial aid grants anticipated to benefit thousands of talented students in need over the years. Funds will be available for HBCU students across different disciplines and majors, and distributed according to each institution's financial aid process.

Diageo North America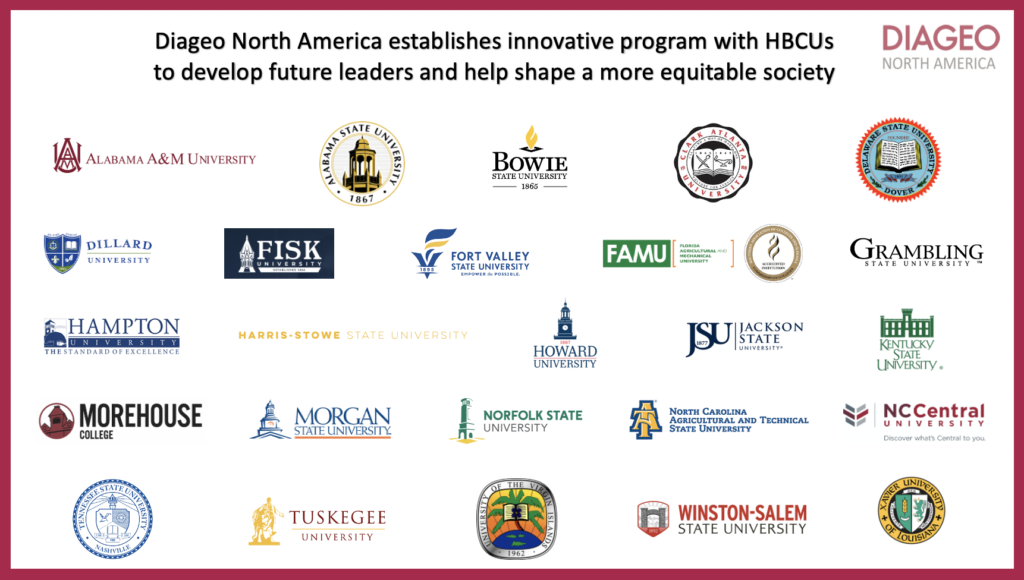 ---
Hennessy x Black History Month
Throughout history, Black entrepreneurship has created space for opportunity, progress and legacy within the Black community. And despite the obstacles that threaten to shutter Black businesses, they still find a way to rise above. Hennessy is inspired by, and will continue to support, the Black entrepreneurs who keep going.

The Hennessy Fellows Program, in partnership with the Thurgood Marshall College Fund, is a yearly investment in the education of future leaders in this country. And in 2020, we partnered with organizations like One Hundred Black Men to create the Unfinished Business Small Business Initiative, which provided support and resources for over 900 small BIPOC-owned businesses affected by COVID-19.

And this is just the start. Hennessy's commitment to uplift and empower the Black community remains unfinished.

Hennessy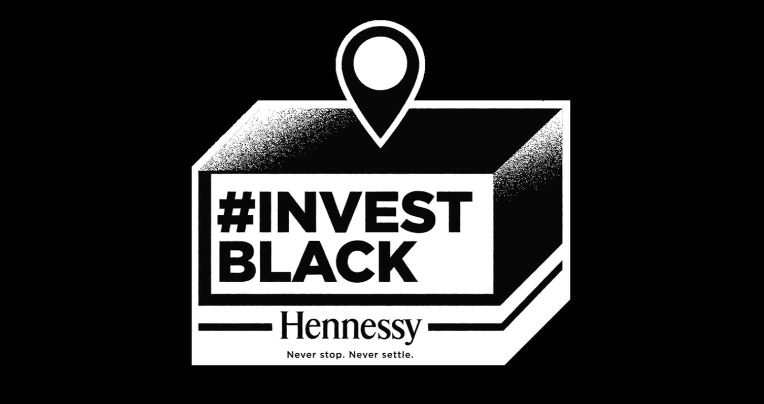 ---
Uncle Nearest Whiskey
The best whiskey maker the world never knew. The hill and the hollows above Lynchburg, Tennessee don't easily give up their secrets. The whispers have always been here, lingering in the shadow, undiminished by the passage of time and the buzz of the larks and the mockingbirds. Here, where Tennessee whiskey was born, the story quietly endured for nearly two centuries, kept alive through the recollections of kinfolk and neighbors and faded ink on brittle, yellowed pages.

Uncle Nearest Whiskey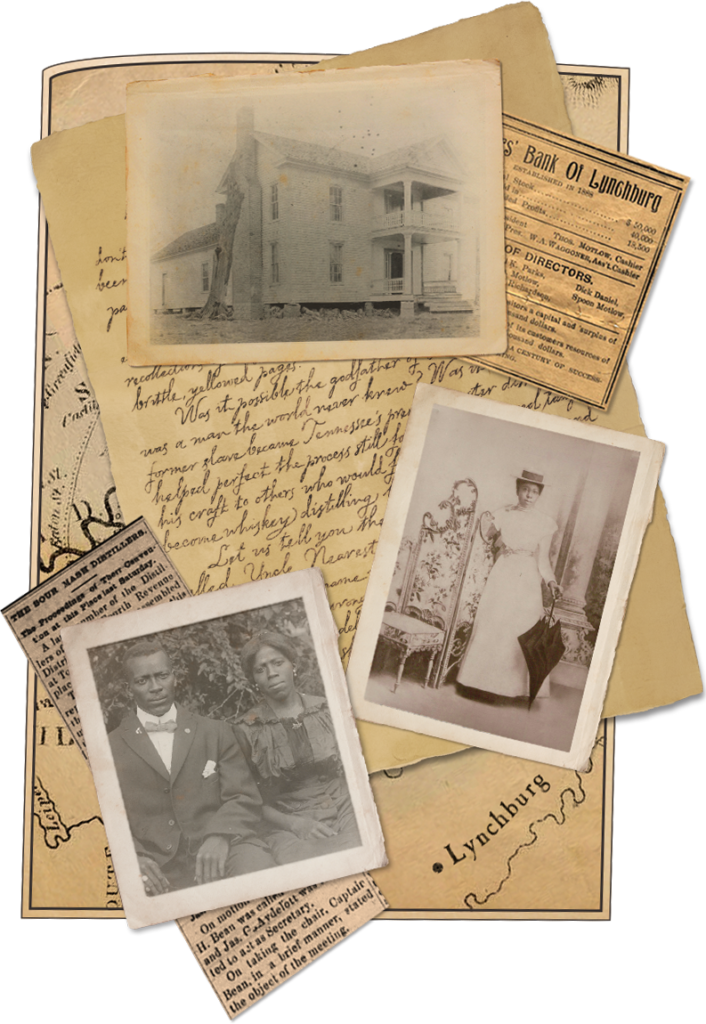 ---
New England Brewing Co.
NEBCO is partnering with Sacred Heart University by offering an annual scholarship. The NEBCO African American Brewers Scholarship supports African American students enrolled in the brewing science certificate program at Sacred Heart University. To support the initiative, we will be donating $1 for each case of Sea Hag sold in the month of February.

NEBCO African American Brewers Scholarship