LOW CAL WINE OFFERINGS AT MANCINI BEVERAGE
It's the time of year to make health conscious decisions that last! You no longer have to feel as though you can't have a glass of wine if you're watching calories. Mancini Beverage offers a variety of selections whether you're #TeamWhiteWine or #TeamRedWine.
---
FitVine Wine
For people who want to enjoy their wine – and feel good about it.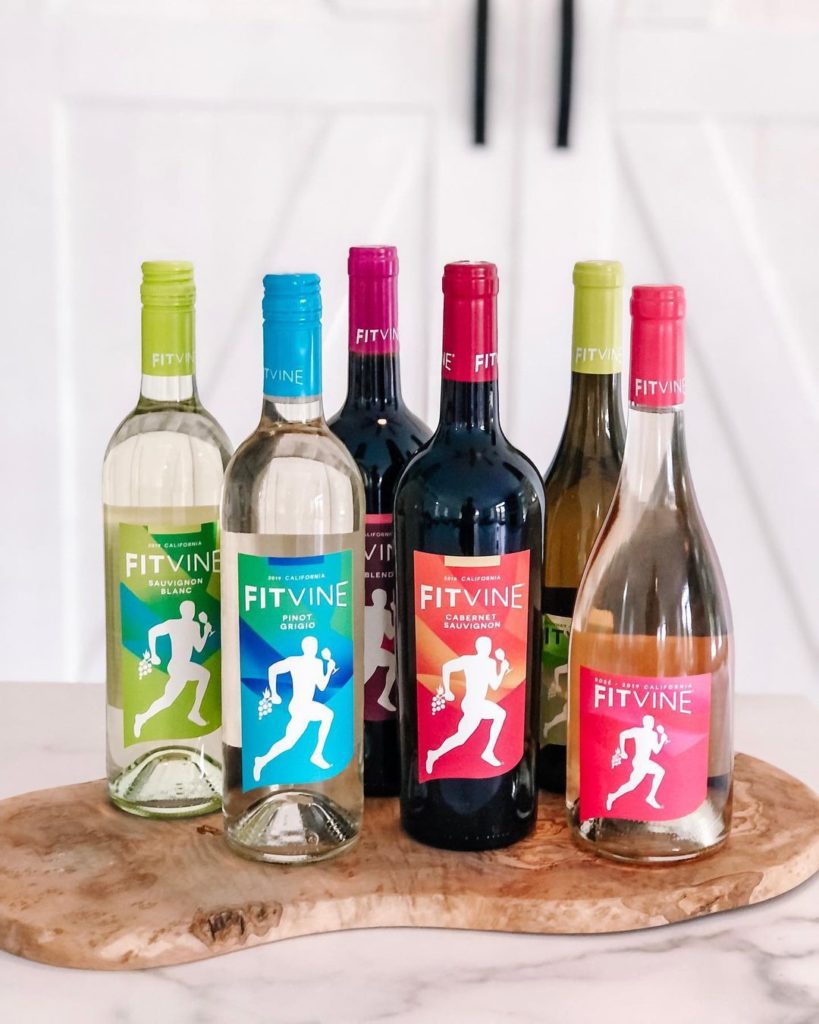 ---
Rancho La Gloria Skinny Margarita
Category Leader Creates Classic Lime and Strawberry Varieties for Consumers Looking to Celebrate with a Lighter Option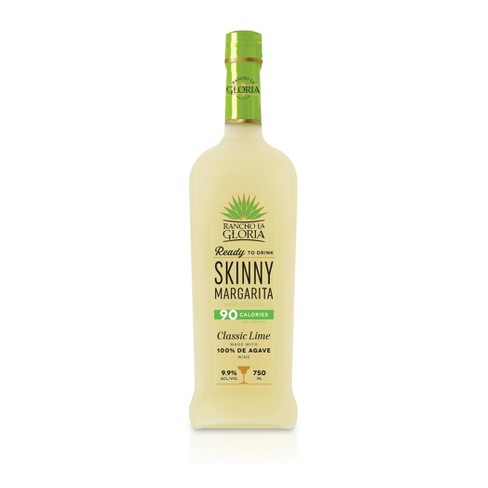 ---
Mind & Body Wines
A delicious low calorie wine with only 9% ABV so you can enjoy life to the fullest.
---
Matua Lighter
A lower-calorie and lower-alcohol Matua Sauvignon Blanc for those seeking "Better For You" wines.

---
Lifevine Wines
Do you know what's in your wine? We know what's in Lifevine.
---
Yellow Tail Pure Bright
From leaf protection, early and night harvest to cooler fermentation, and the art of blending. Yellow Tail has developed a specific process for PURE BRIGHT that reduces calories and alcohol while maintaining the same great taste and quality it is known and loved for.