Favorite Fall Flavors from Mancini Beverage
Apple
1911 Cider Donut
1911 Cider Donut hard cider is blended with brown sugar and spices to create the warm, toasty, "perfect fall" flavor of this favorite treat.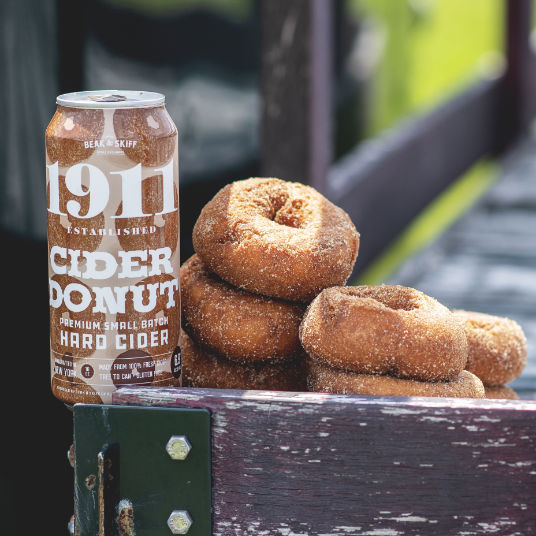 Baileys Apple Pie
Bailey's Apple Pie tastes like freshly baked apple pie and creamy vanilla ice cream with hints of cinnamon and spices.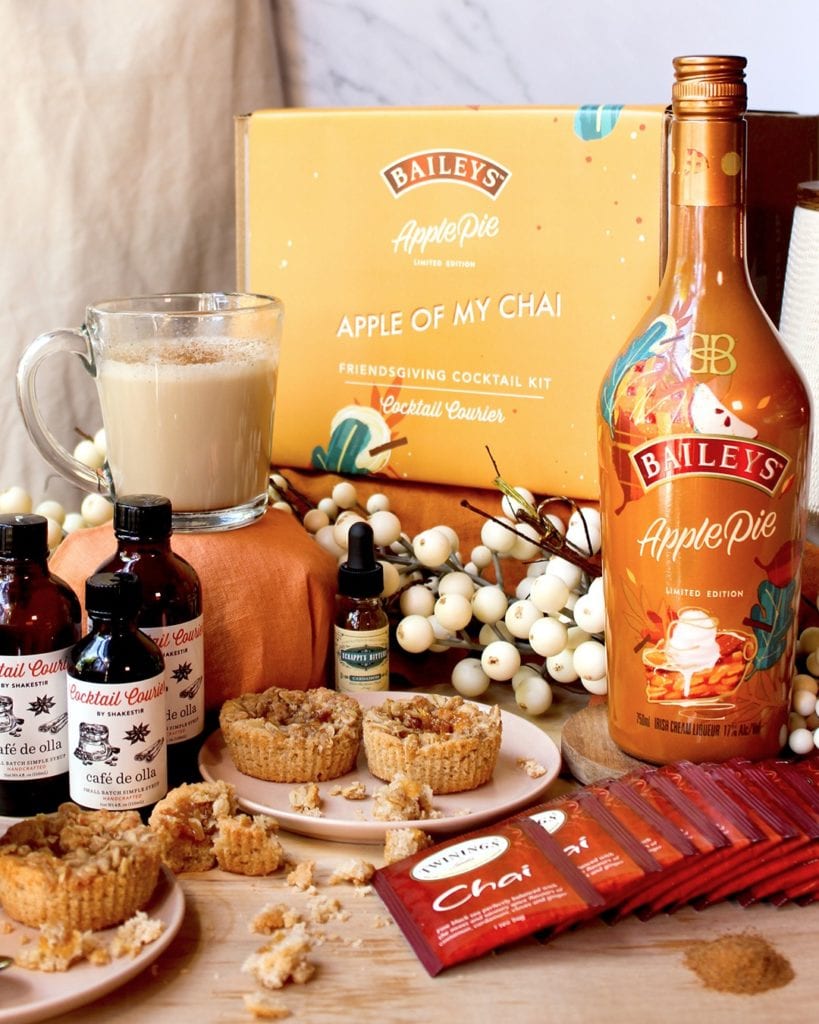 Captain Morgan Sliced Apple
Captain Morgan Sliced Apple is a fully flavored spiced rum with bold notes of fresh tasting sliced apples and carefully balanced with the unique signature taste of Captain Morgan.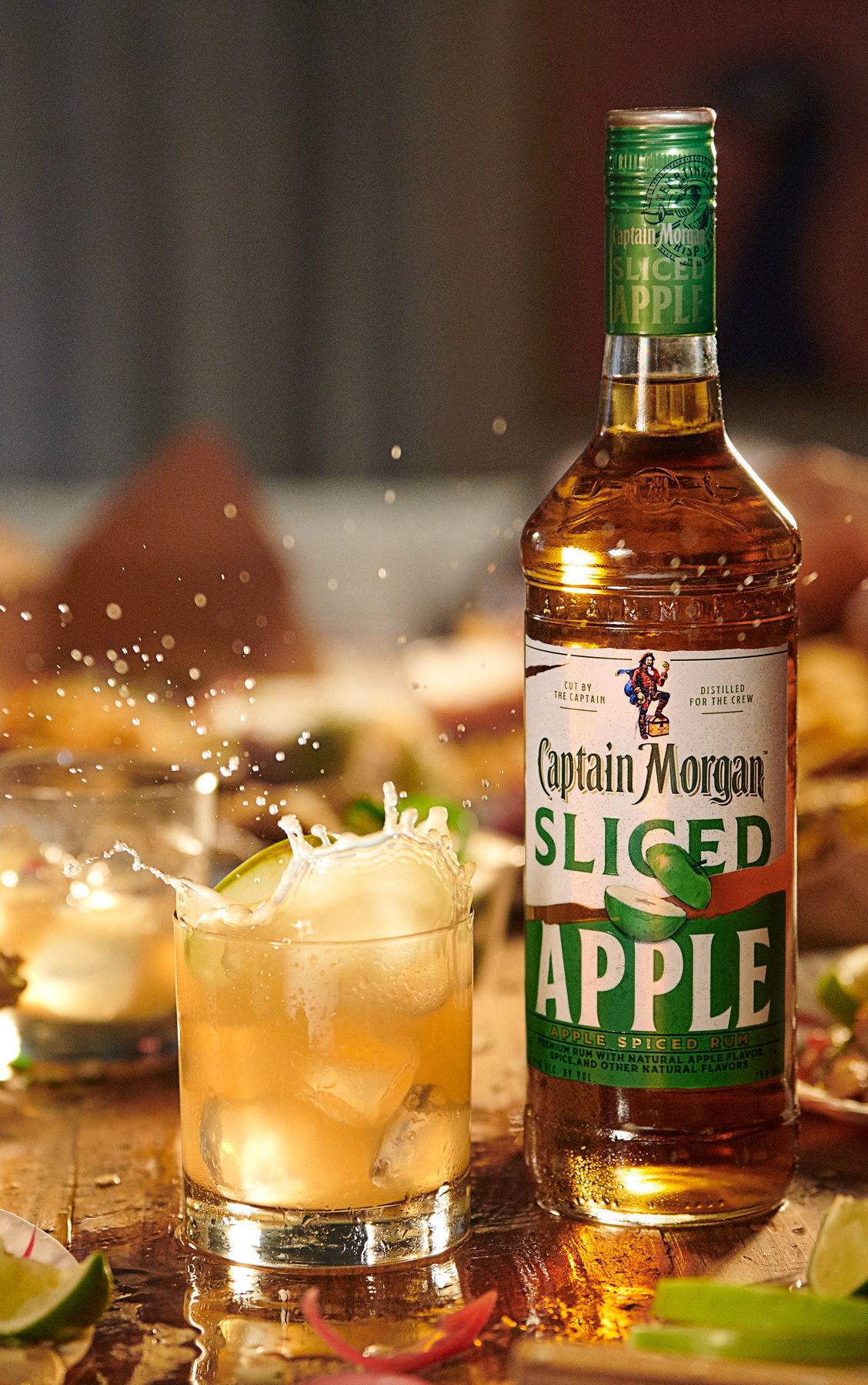 ---
Pumpkin
Shipyard Pumpkin
To celebrate the fall season, Shipyard Pumpkinhead enhances the pumpkin flavor with a blend of spices including cinnamon and nutmeg.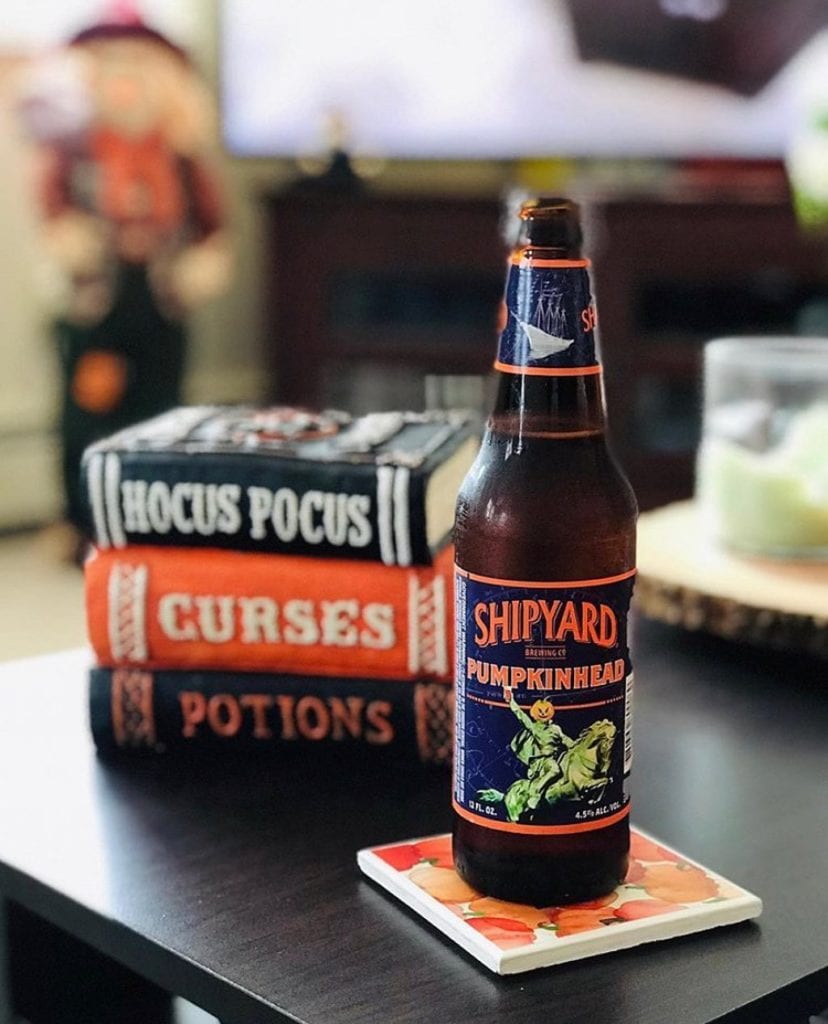 Ole Smoky Pumpkin Pie
Ole Smoky Pumpkin Pie evokes the warm and friendly feeling of home. It's exactly like drinking pumpkin pie! Made with traditional pumpkin pie spices like nutmeg, cinnamon and allspice, and with the added taste of pie crust, and a hint of vanilla.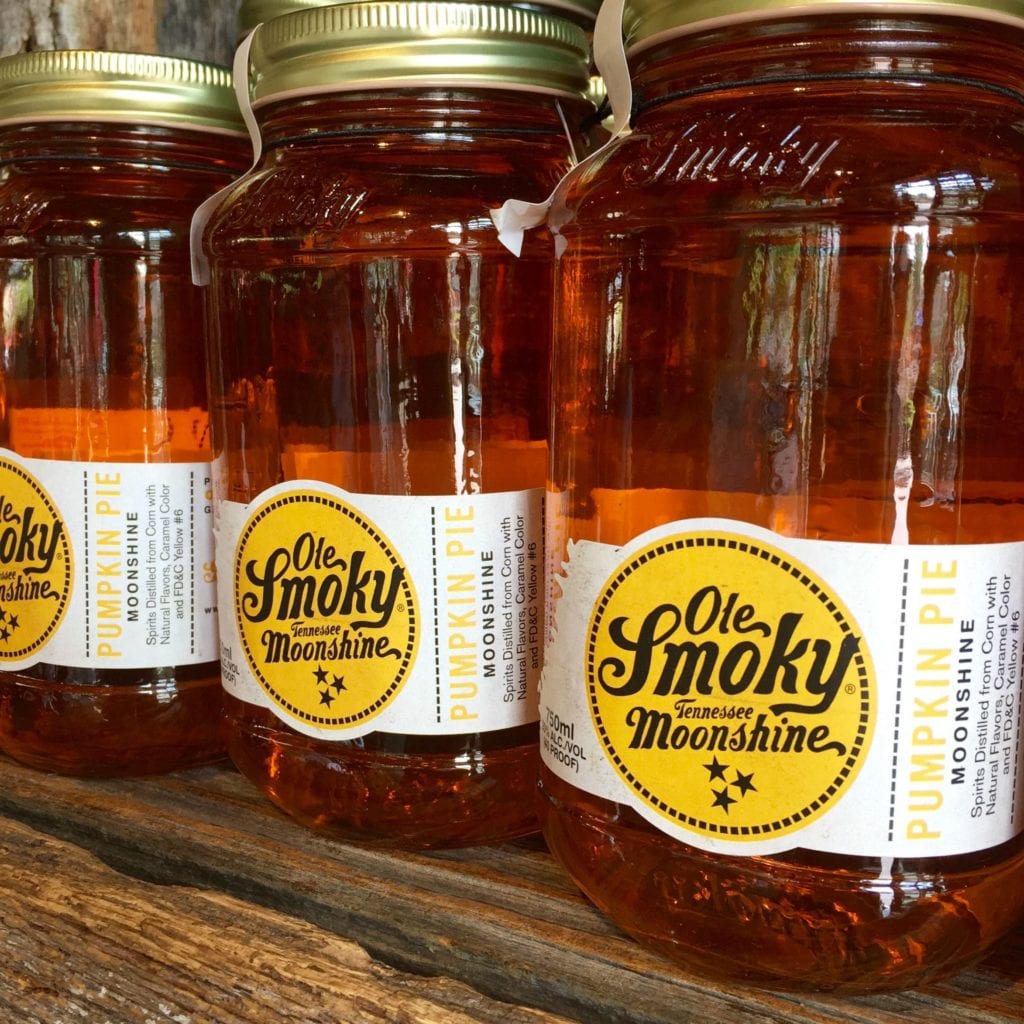 Thimble Island Dark Pumpkin
Thimble Island Dark Pumpkin Porter adds a twist to a classic robust porter. The sweetness of the pumpkin blends perfectly with the roasted malt of the porter. Always a favorite for the fall and winter seasons, wouldn't you agree?
---
Caramel
Crown Royal Salted Caramel
Crown Royal Salted Caramel Flavored Whisky is a limited edition flavor, available only in the winter months to bring a little festive sweetness to your holiday season.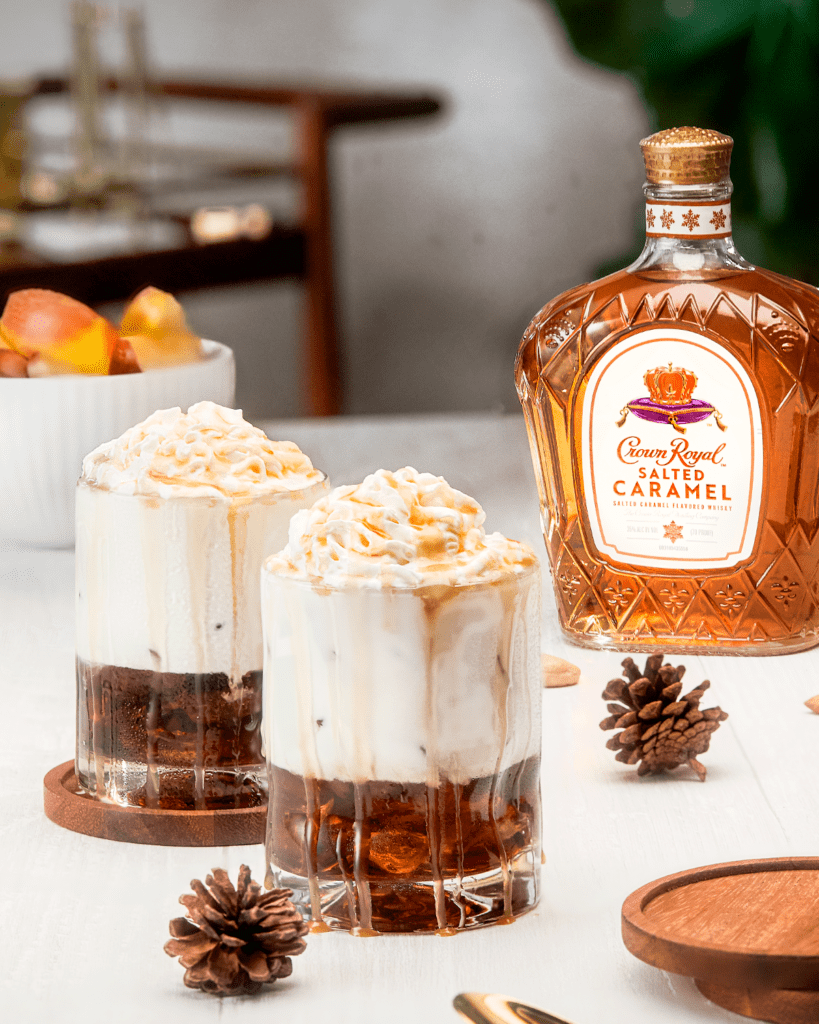 Kahlua Salted Caramel
This flavor was formulated to tastily liven up an iced coffee and to give cocktail lovers a refreshing and delicious twist on their seasonal favorites. Kahlúa Salted Caramel blends the tasty combination of salty and sweet.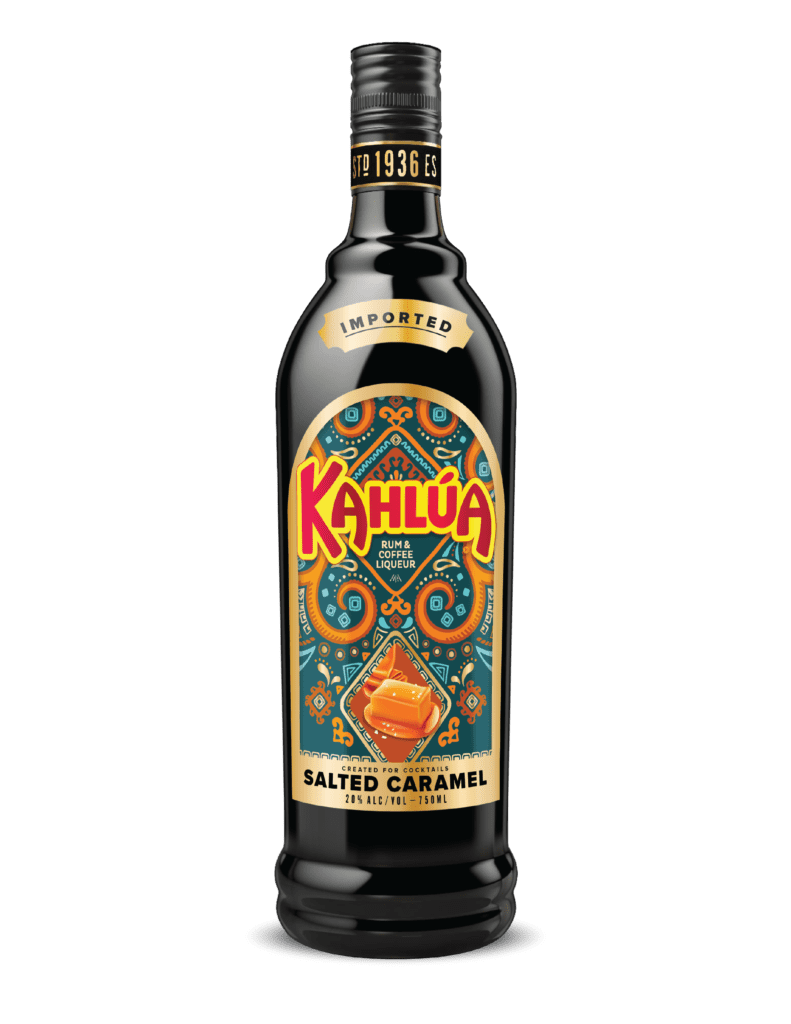 Van Gogh Dutch Caramel Vodka
A rich, premium vodka with undertones of vanilla and chocolate, our Van Gogh Dutch Caramel vodka is as sweet and decadent as the heavenly caramel candy from which it was inspired.