Climate Change Altering Wine?
"Climate change is a long-term change in the statistical distribution of weather patterns over periods of time that range from decades to millions of years."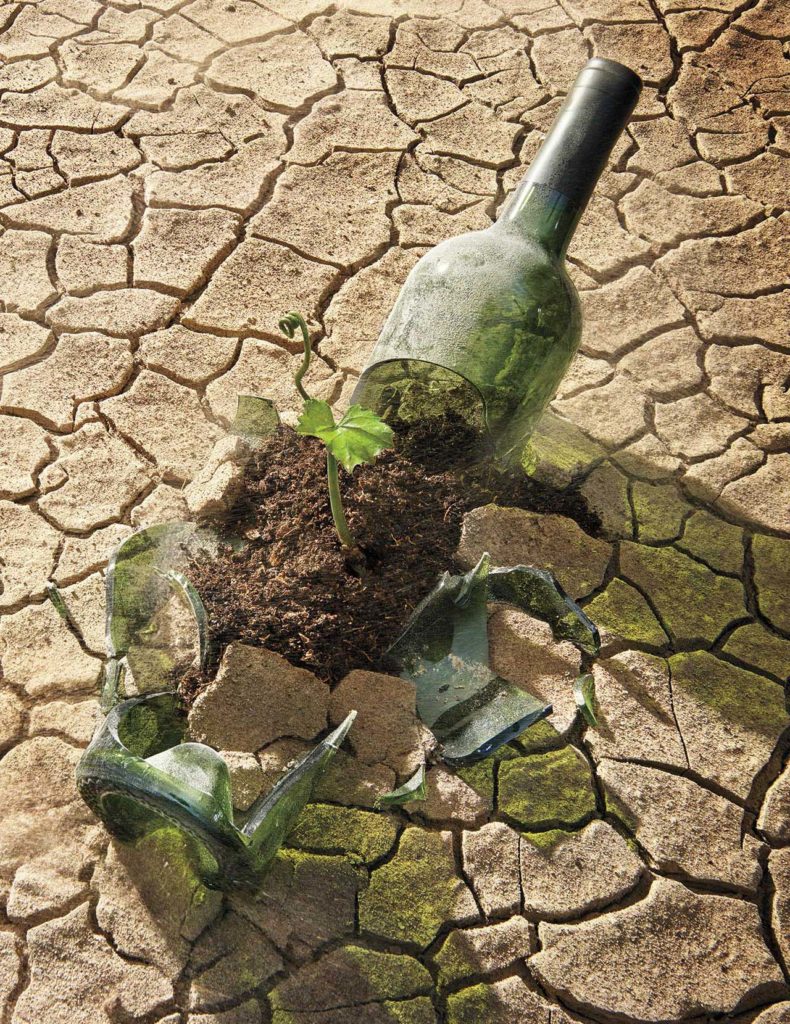 Whether you see it as the great global warming hoax or the biggest problem facing humanity in the modern era, the problems faced by the wine industry remain. Wine is an agricultural product. The grapes used to make it are grown and harvested to be fermented. This means that wine production is vulnerable to the effects of climate change from the distinct health of vines to the taste and quality of the finished bottling they create
"Wine grapes are extremely sensitive to climate and this is much of what makes wine so exquisite. But it also means wine grapes are extremely sensitive to climate change."

Elizabeth M. Wolkovich, associate professor of Forest & Conservation Sciences at the University of British Columbia in Vancouver, Canada
Extreme heat or too much direct sunlight can lead to dried fruit notes or create dull wines. Fruit that's left too long on the vine can be damaged from sunburn or naturally shrivel. Vines may just shut down to protect themselves.
This is already happening. Northern Italy has already seen sunburnt crops with increasing frequency. The summer of 2019 in Southern Australia was the hottest since national records began in 1910, and it led in an 8% loss of white wine varieties, with Chardonnay dropping 12% to its lowest in the past five years. Priorat, Spain reported devastating vine damage, scorched leaves and dehydrated grapes when temperatures shot up to a record 107.6˚F.
Wine regions affected by rising temperatures are facing the global warming facts. They have been adopting techniques to reduce the effect of climate warming, such as planting the vines in shallow soil to reduce water consumption, introducing controlled irrigation and shading the grapes from the sun. The warmest wine regions are already having to face the challenges of global warming–but they are up to combatting it!