9/28 NATIONAL DRINK BEER DAY: highlighted beers
National Drink Beer Day toasts to all the malty-light-hoppy-dark beer that suits your taste buds! This happens on the 28th of September annually. As we know, beer lovers have a wider selection to choose from now more than ever and Mancini Beverage has a great range to choose from in both Rhode Island and Connecticut!
What's the best way to celebrate? With the ones who celebrate YOU – family, friends, coworkers. Head to your favorite pub, tavern, restaurant, or bar and recognize your servers and bartenders by toasting to them! Or visit your local liquor stores and sit around a backyard fire. Whichever way you celebrate, reminder to do so responsibly!
---
Allagash White
"Our award-winning interpretation of a Belgian-style wheat beer is brewed with oats, malted wheat, and raw wheat for a hazy "white" appearance. Spiced with our own special blend of coriander and Curaçao orange peel, Allagash White upholds the Belgian tradition of beers that are both complex and refreshing."
---
Bells Two Hearted
"Named after fishing waters in Michigan's Upper Peninsula, Two Hearted is an American IPA brewed and dry hopped with 100% Centennial hops. Beloved by longtime and new craft beer drinkers, Two Hearted is an iconic ale that's perfect for any occasion."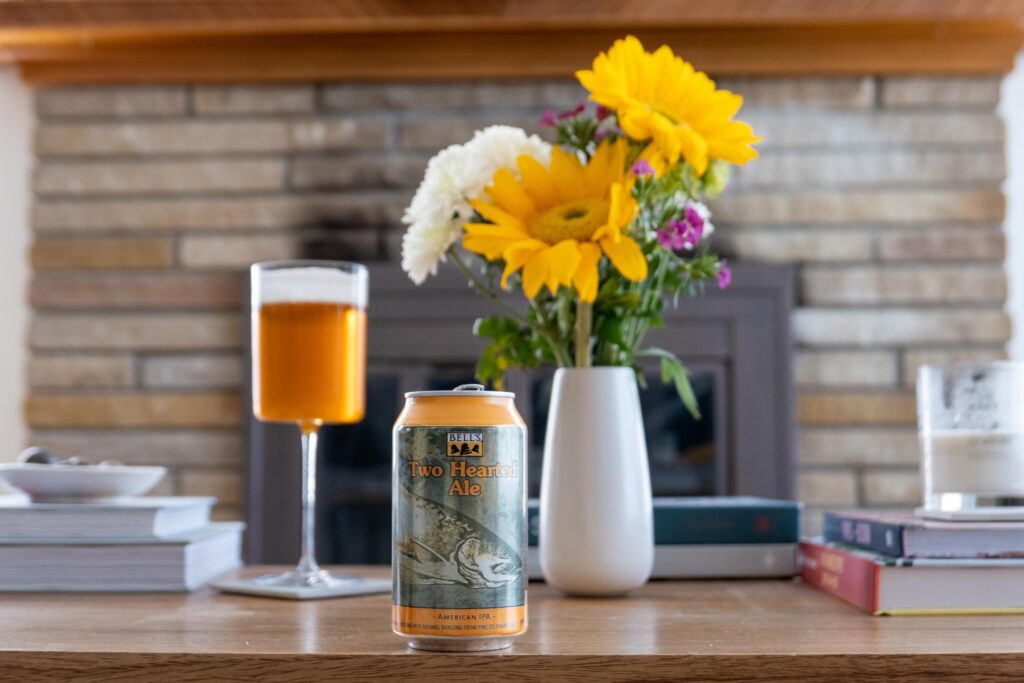 ---
Cigar City Jai Alai IPA
"Native to the Basque region of Spain, the game of Jai Alai involves players launching a ball from a curved mitt called a cesta in an attempt to outsmart and outmaneuver their opponents on a court called a fronton. Native to Tampa, Florida, Jai Alai IPA is a bold, citrusy and balanced India Pale Ale that involves six different hop varietals used generously in a 7.5% ABV beer."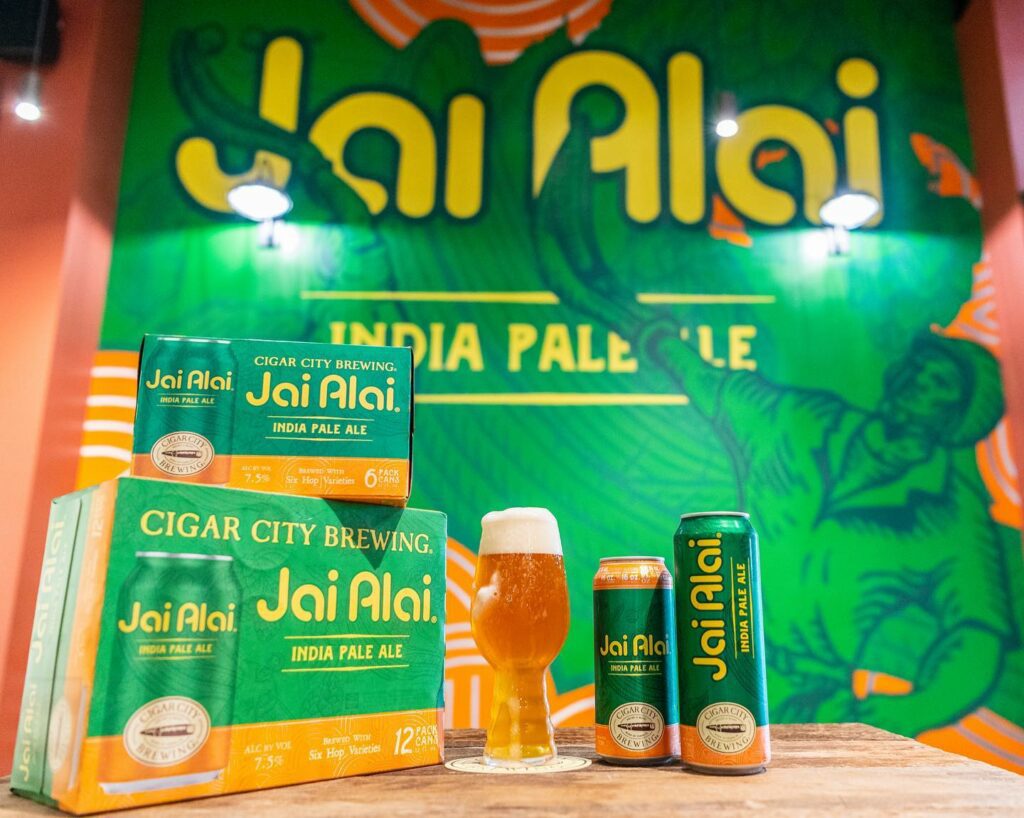 ---
Guinness
"Guinness Draught in fact was only brewed for the first time in 1959 to celebrate the 200-year anniversary since Arthur Guinness signed a 9,000-year lease on St. James's Gate Brewery. Good man Arthur, he clearly knew a good thing when he saw it! It's interesting to note it lands on the birth of Arthur Guinness, the founder of Guinness Brewery."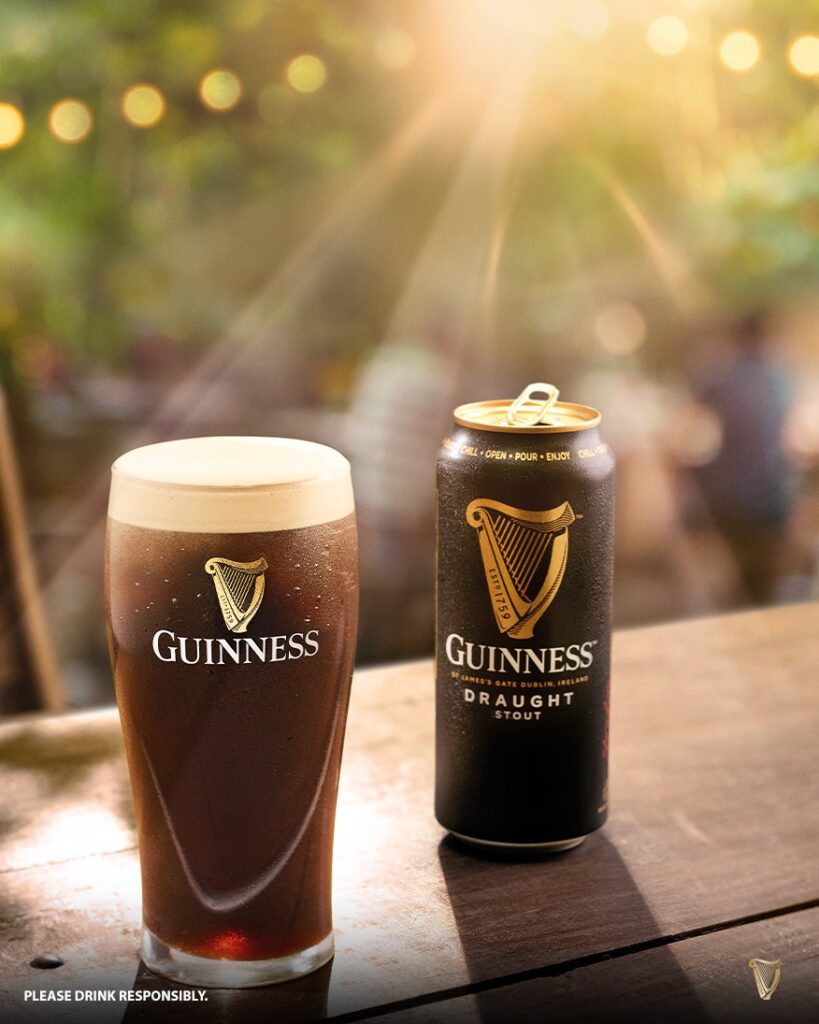 ---
Heineken
"For over 150 years, a ceaseless commitment to premium taste and quality have made Heineken® the most iconic beer brand in the world. When you see the red-star on the green bottle, you know every ice-cold, crisp sip will deliver that richly satisfying flavor with subtle fruity notes."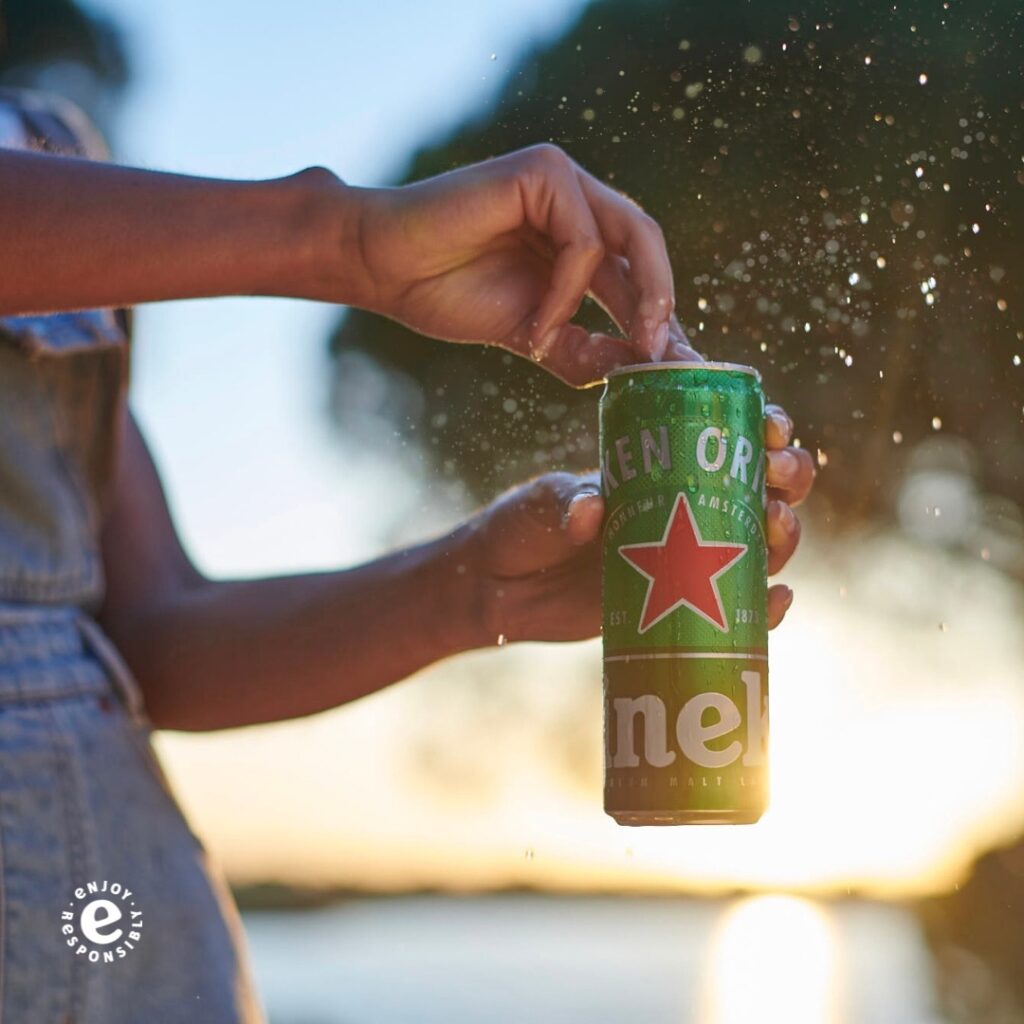 ---
Lord Hobo Boom Sauce
"There is nothing subtle about our Flagship beer. Boomsauce is a big & bold IPA with a complex hop profile. With five different hops, it hits you with strong tropical fruit flavors before mellowing out to finish with a hint of earthiness. Each subsequent taste opens up the dynamic layers of complexity woven throughout this beer. Imagine fresh pressed fruit without the sweetness, perfect for that Saturday afternoon pick-me-up or a late-night gathering of friends."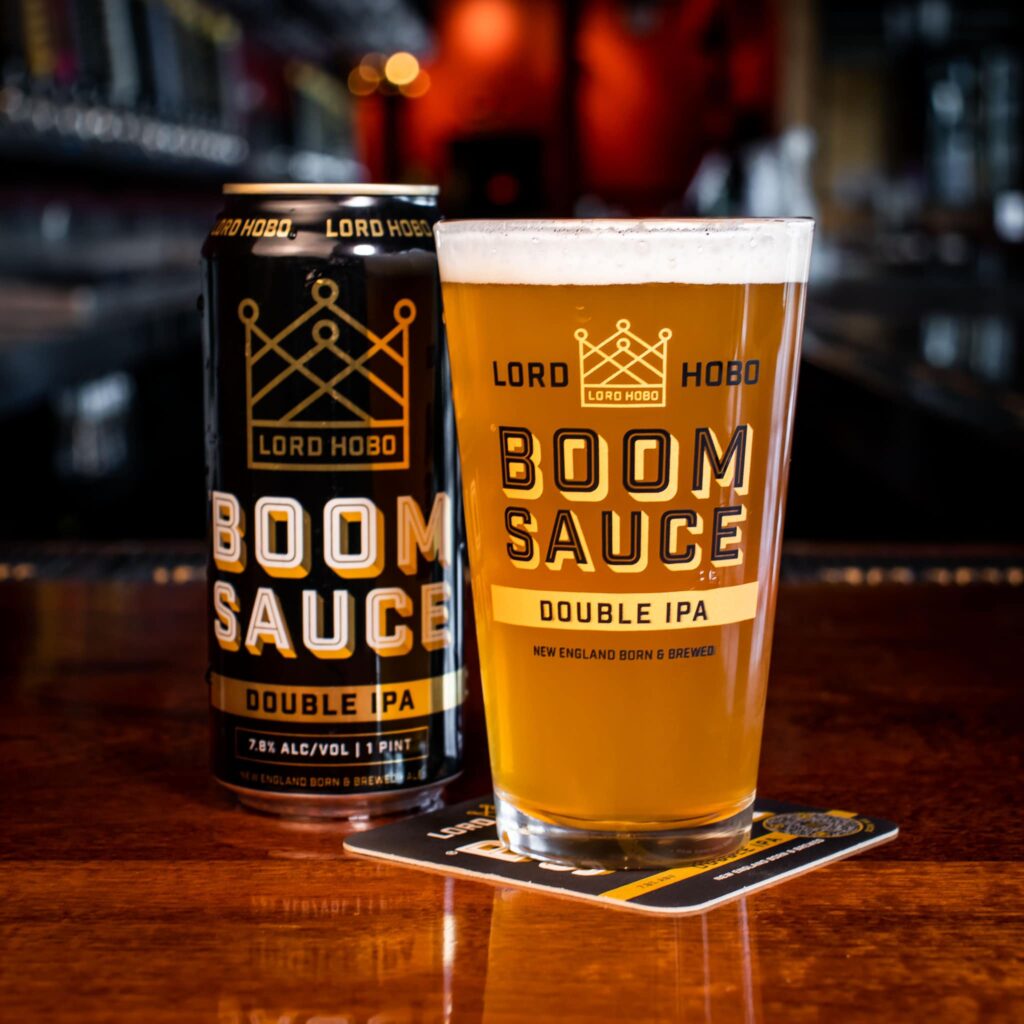 ---
Narragansett Beer
"The History Lesson: Narragansett Lager is old reliable. It was the first beer brewed by "The Original Six" back in 1890, and the best selling beer in New England from the 1930's to the 1970's. It has crossed paths with Dr. Seuss, it was famously crushed by Captain Quint in Jaws, and it was the first alcoholic beverage to partner with a professional sports team – the Boston Red Sox from 1944-1975. Drinking a Lager is drinking to New England history. Hi Neighbor! Have a 'Gansett!"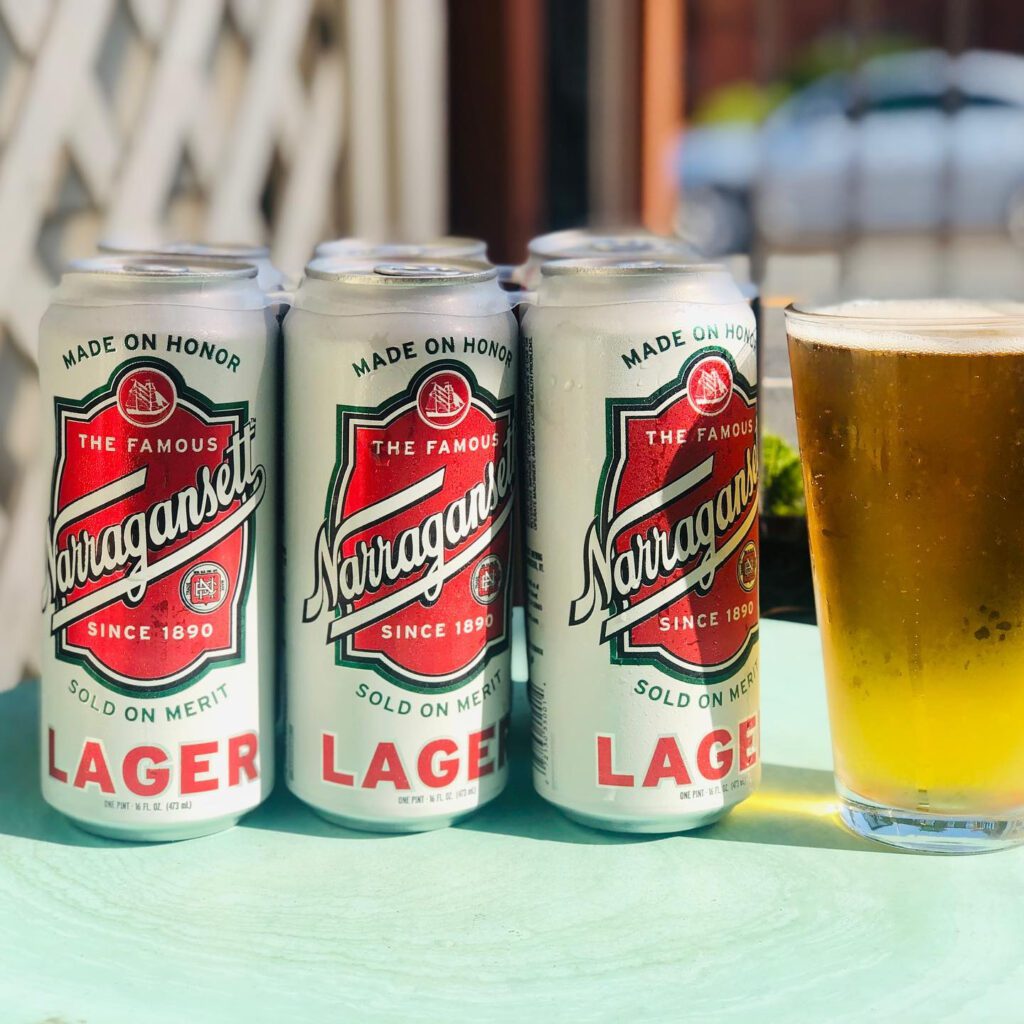 ---
New Belgium Ranger IPA
"Our Voodoo Ranger family is brewed with trendsetting hop and malt varieties—and served with a side of sarcasm. Let's just say Voodoo Ranger doesn't take himself too seriously, and neither should you. The bottom line: if you're looking for innovative IPAs that are hop forward, bold, and occasionally hazy, the Voodoo Ranger fam has your back."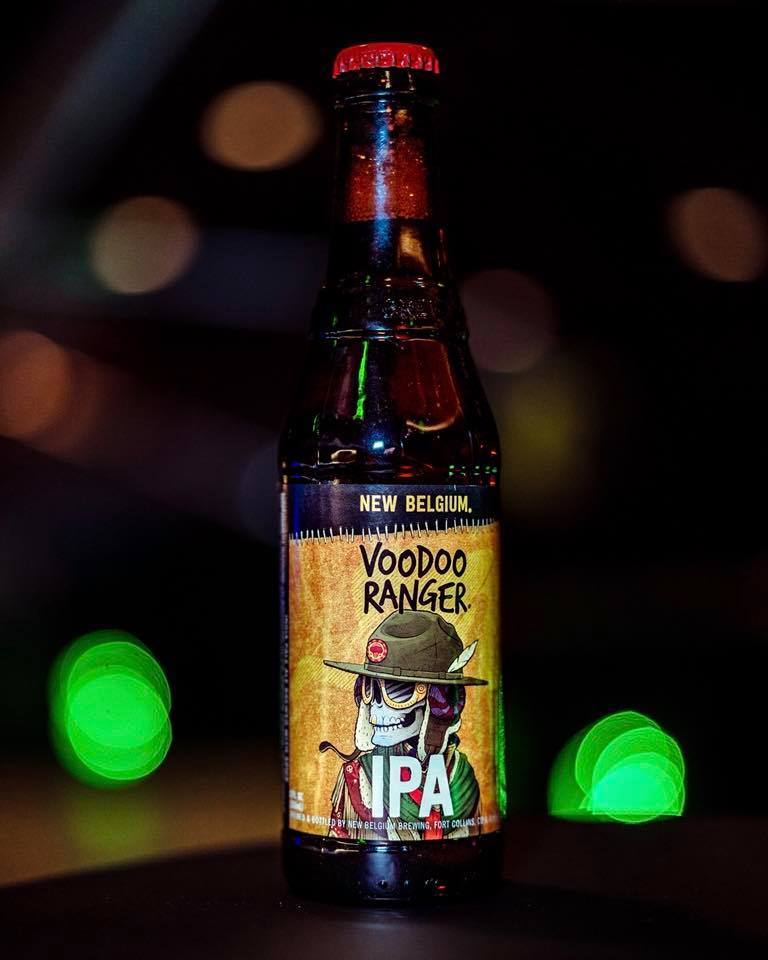 ---
Pabst Beer
"Always good for all the time. The original lager with 4.8% ABV."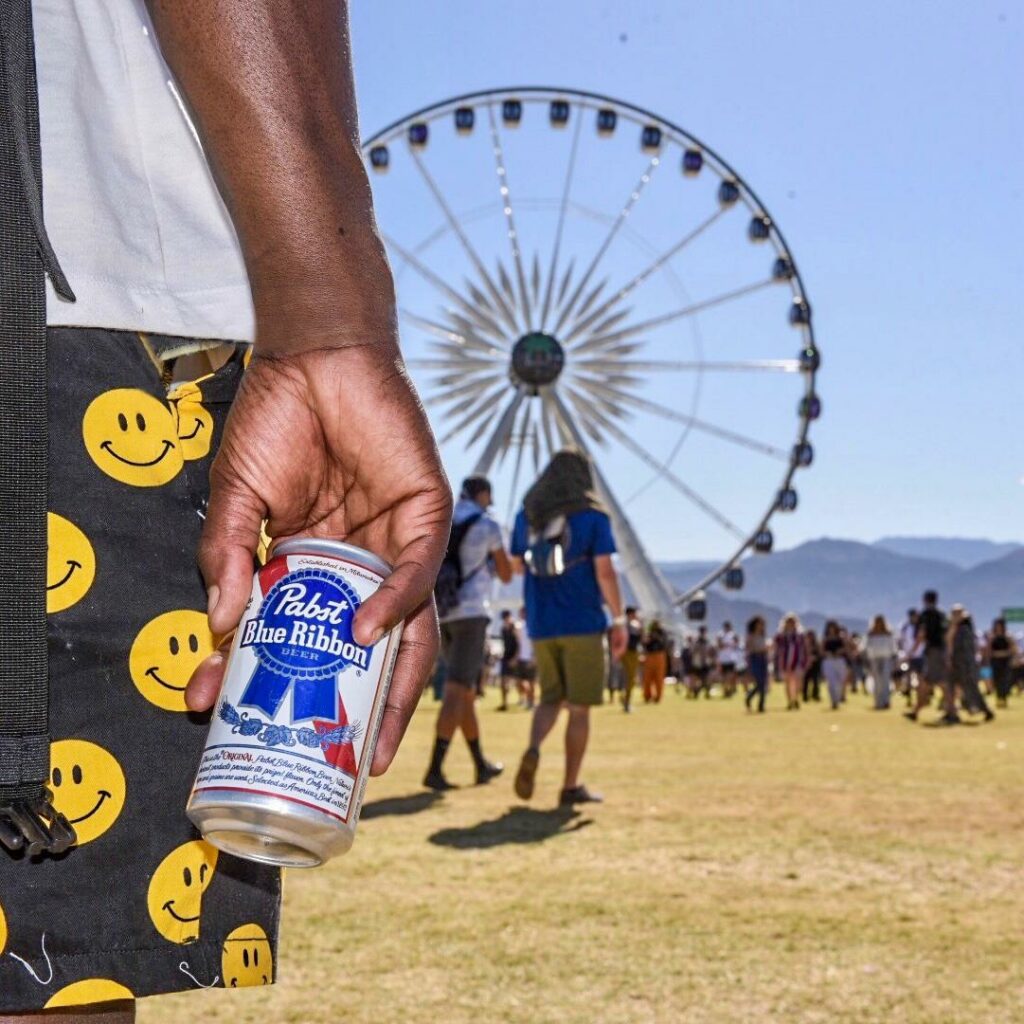 ---
New England Brewing Seahag
"A ghostly apparition reportedly skirts the shores of New Haven harbor; a whispy widow eternally searching for her lost-at-sea husband. It is truly a sad tale of loss. But hey! At least she's got a beer named after her, huh? Our flagship beer pours in with a citrus, fruity nose and a crisp floral finish that is well balanced with its Pilsner, Munich, and Crystal malt blend."
---
Sierra Nevada Pale Ale
"Heavy on hops, that was always the brewery plan. So in 1980, we loaded Pale Ale up with Cascade—a new hop at the time named after the mountain range—and the intense aromas of pine and citrus sparked the American craft beer revolution. See what this original pale ale is all about."
---
Smuttynose Old Brown Dog
"Taking this bond to heart, we first brewed our award-winning American Brown Ale, Old Brown Dog. Years later, it remains a stalwart example of the style, beloved across New England for its distinct and refreshing flavor. Reliable and robust, playful and adventurous, it's the beer we reach for no matter where we're headed."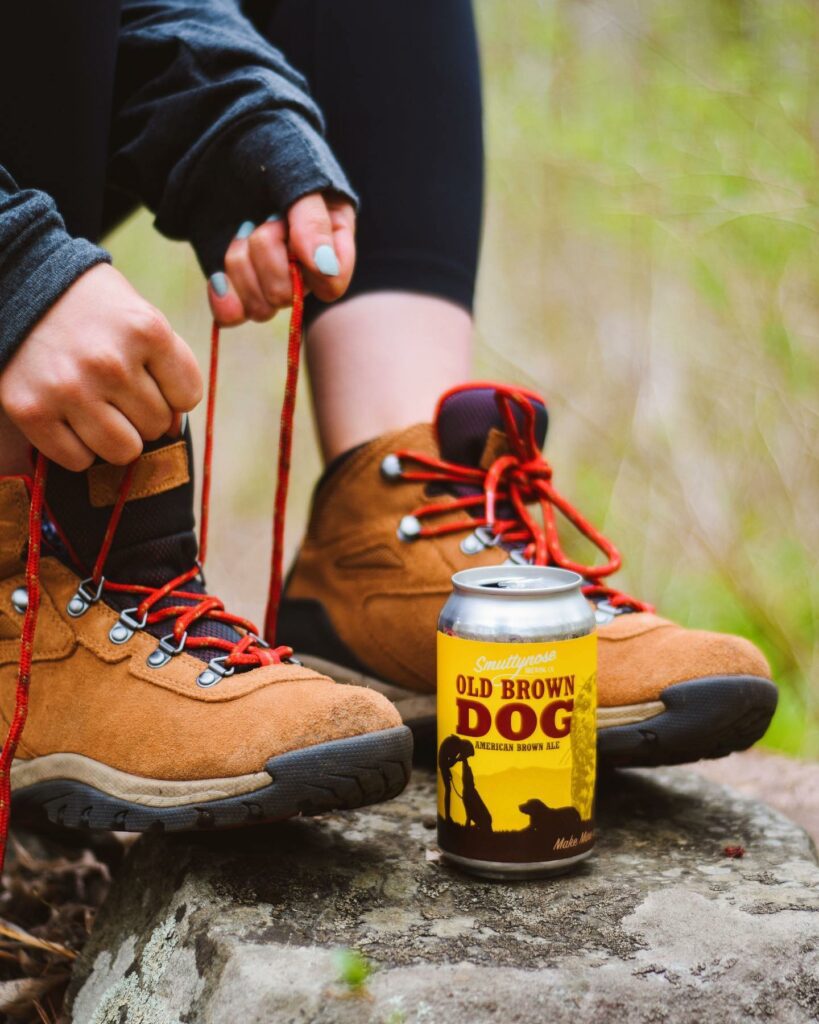 ---
Stella Artois
"The perfect beer to pair with family and friends. Winner of the 2019 World Beer Award for World's Best International Lager."
---
Whalers Rise APA
"A bright citrus aroma leads to a pleasantly smooth body with a subtle hop spice that lingers in the background."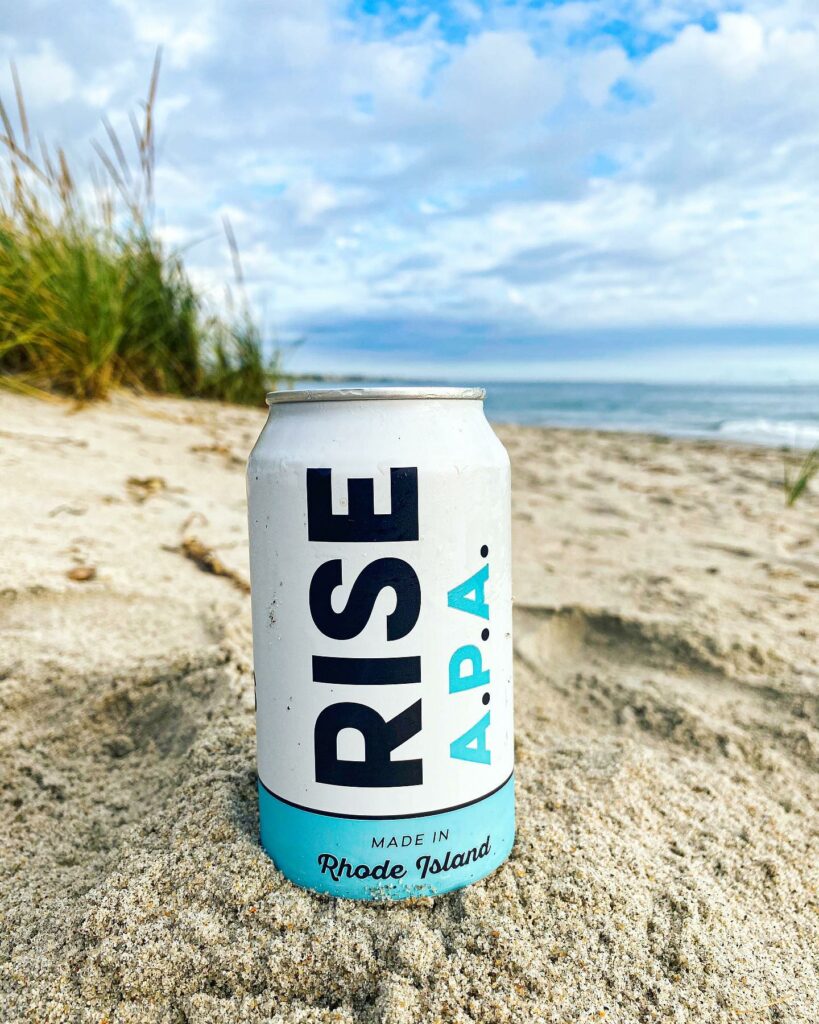 ---
Wormtown Be Hoppy
"BE HOPPY is our take on the Left Coast IPA. The huge aromatics and big citrus forward flavors come from the copious amount of hops we use during our double dry hop and hop back processes. Let our IPA put a smile on your face Harvey Ball would be proud of. DON'T WORRY BE HOPPY®"
---