Seedlip-Non-Alcoholic Distilled Spirits
What-To-Drink-When-You're-Not-Drinking
The world's first distilled non-alcoholic spirits has landed in Rhode Island at Mancini Beverage. Founder Ben Branson is changing the way the world drinks with these natural, high-quality non-alcoholic options. Coming in three different flavors to enjoy alone or spruce up on your own:

---
Garden 108: Floral blend of peas and hay with traditional garden herbs.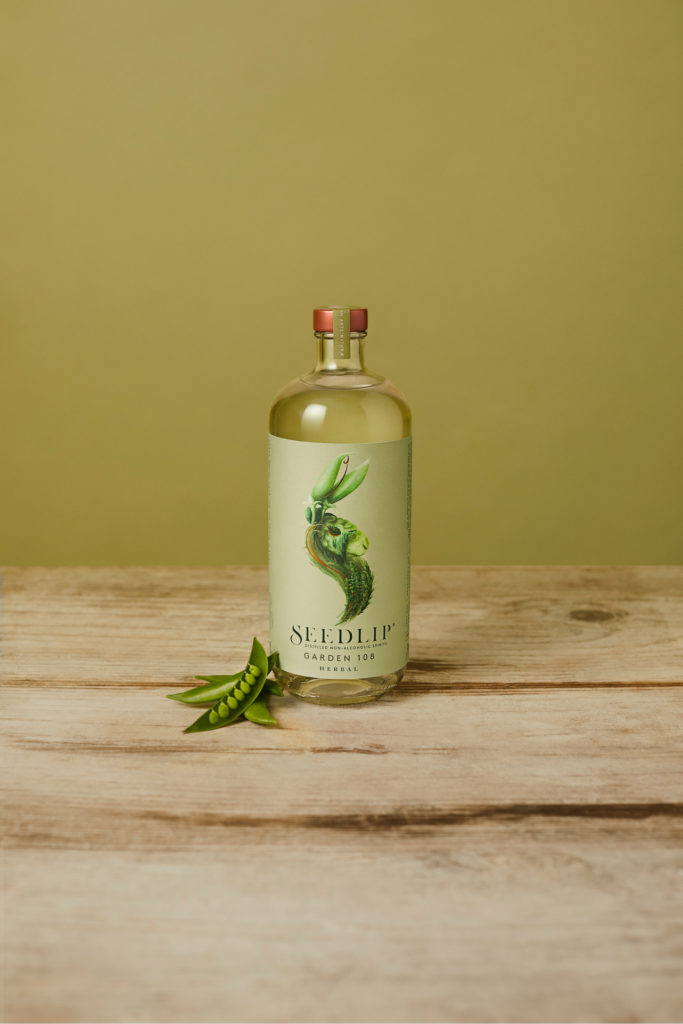 ---
Grove 42: Citrus blend using Mediterranean orange, ginger, lemongrass, and lemon peel.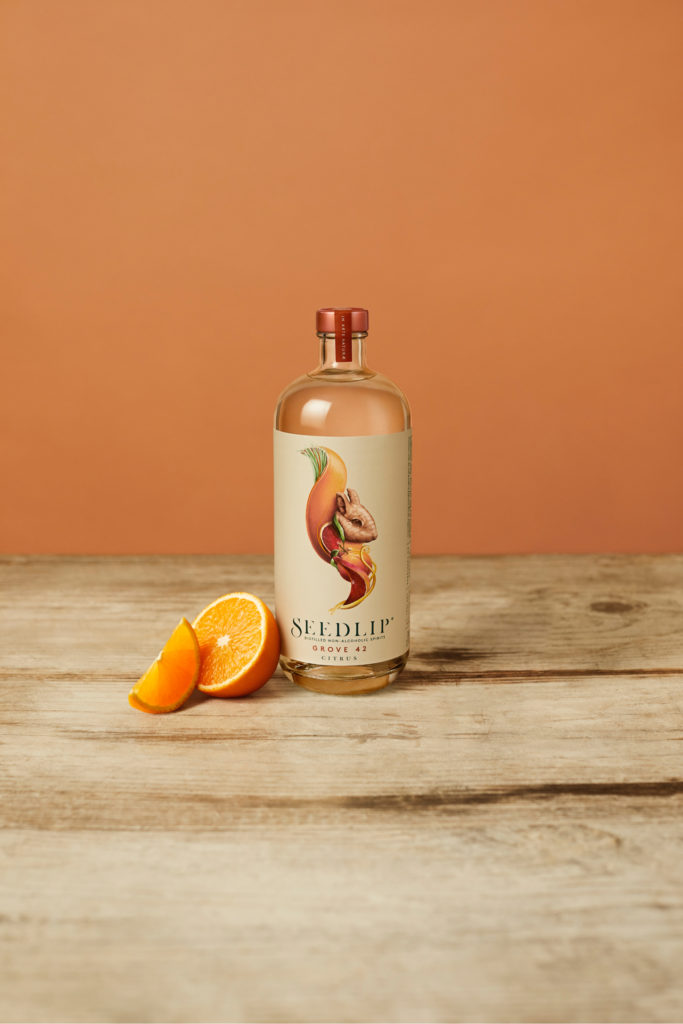 ---
Spice 94: Blend of allspice berries and cardamom with warm notes from two bark distillates.