NARRAGANSETT & NEW BELGIUM COLLAB TO MAKE NORSE X NORSEWEST
Brewed at the new 'Gansett PVD Brewery, friends Lee Lord (Head Brewer at Narragansett) and Kelly McKnight (Head Pilot Brewer at New Belgium) have collaborated to create the craft Nordic-inspired farmhouse ale Norse x NorseWest. This collaborative brew unites both brewers' remarkable industry knowledge and distinct tastes.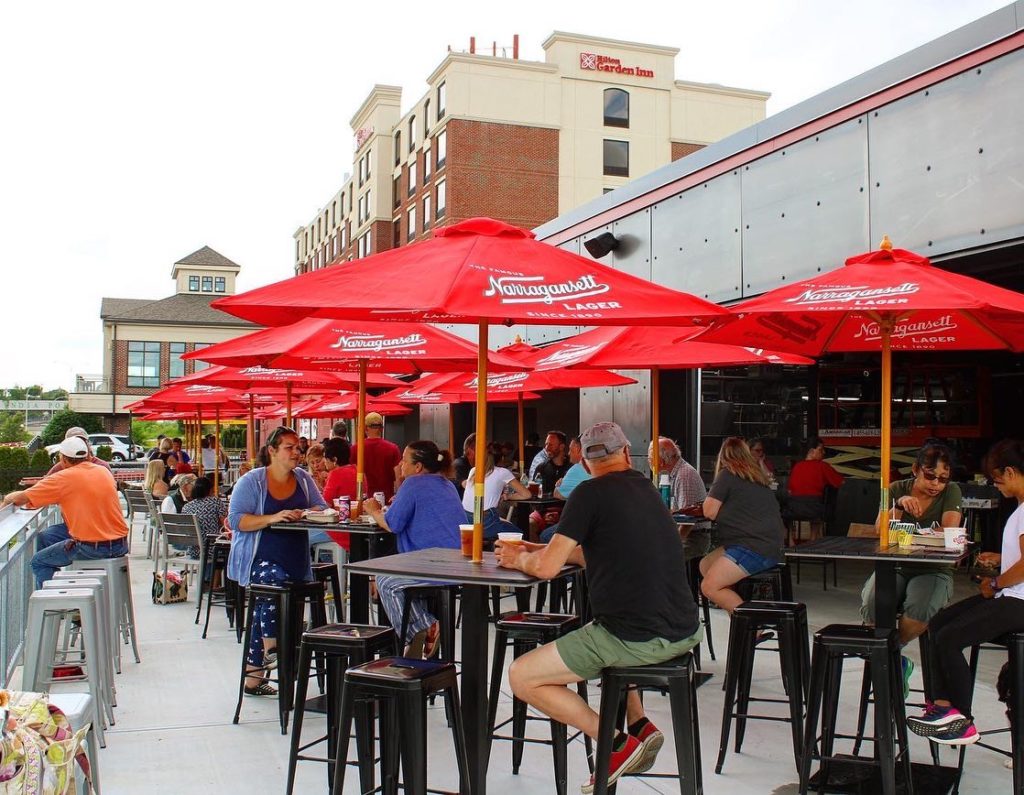 ---
"Influenced by the rich history of brewing during the Viking Age, Norse x NorseWest is a modern take on historical tastes, crafted with American malts and Nordic yeast and brewed with Lingenberry, Juniper, Myrica gale, and European hops. At 8% ABV, the first collaboration from Narragansett and New Belgium evokes a balanced and unique blend of earthy, fruity, and herbal notes."

https://thefullpint.com/beer-news/narragansett-beer-collabs-with-new-belgium-on-norse-x-norsewest/
---
Both Lee Lord and Kelly McKnight are members of the Pink Boots Society: an international non-profit organization that supports women in the brewing profession. Mancini Beverages' Northeast of Connecticut and Narragansett will be donating to the Connecticut Pink Boots Society at the conclusion of March!