What's New at Mancini Beverage?
Ole Smoky Cookie Dough COMING SOON
Ole Smoky has taken the beloved flavors of mouth watering chocolate chip cookie dough and mixed them in with their aged whiskey. They say it's "So good, you might just lick the glass!"
---
Tasmanian Pure Vodka
TPV says, "We know what a vodka should be: approachable by design in taste and price and made with the purest of ingredients so you can feel good drinking it." What more could you ask from a brand!?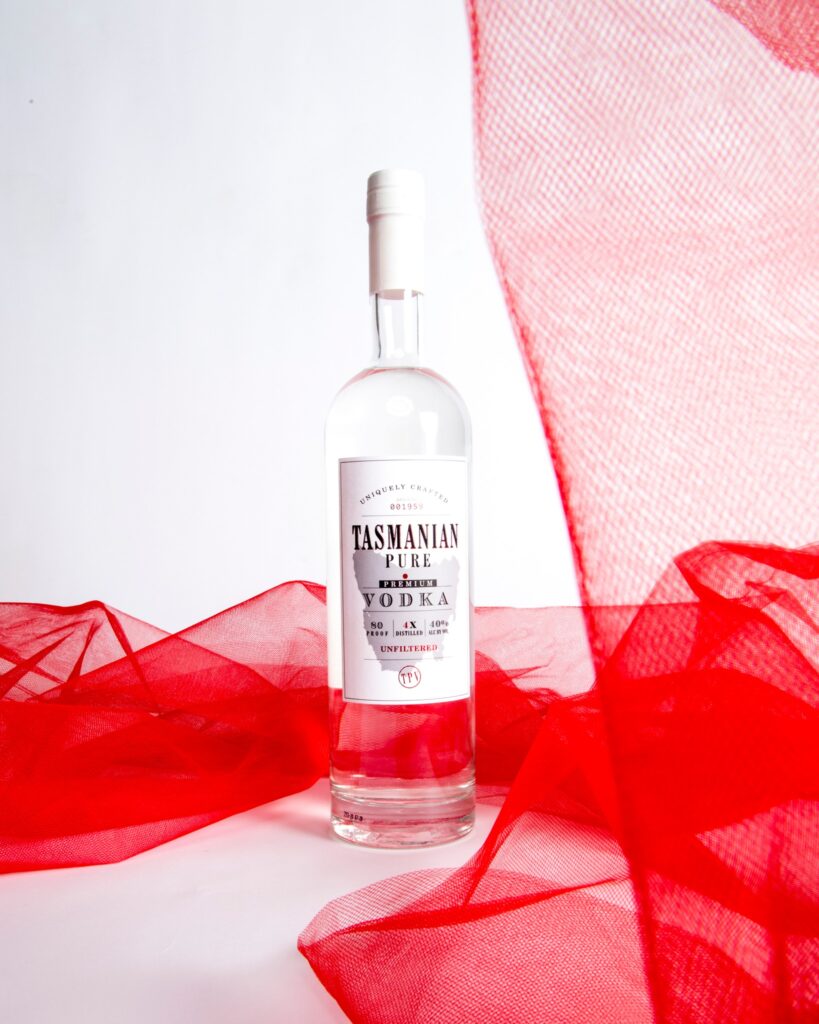 ---
Baileys S'mores COMING SOON
Treat yourself to the yummiest Bailey's release yet! Limited Edition Bailey's S'mores combines your favorite fire-side flavors – rich chocolate, graham crackers, and toasted marshmallow, finished with their famously delicious Irish Cream.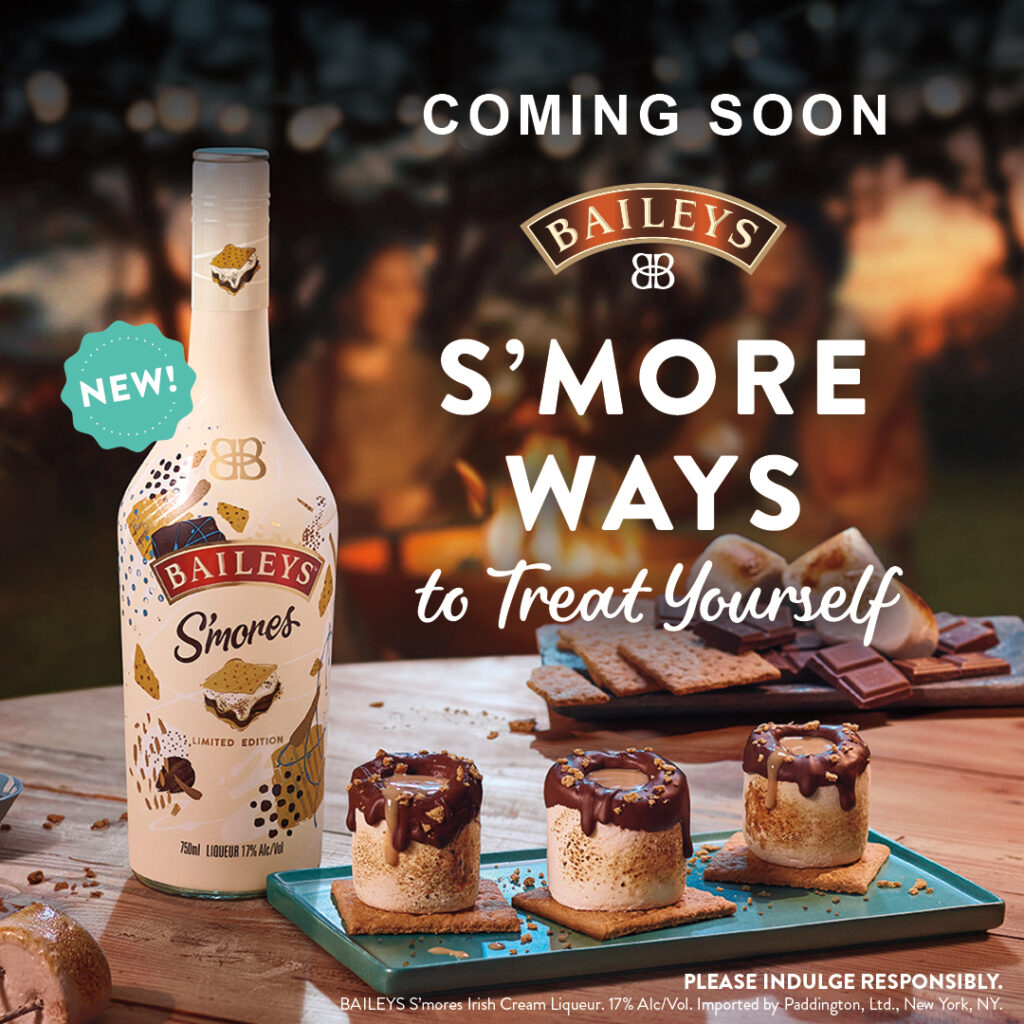 ---
Bellini Canella Cocktails
Sending a piece of Venice to every corner of the globe – Bellini Canella Cocktails are simply made with prosecco and peach puree. No artificial colorings, added flavorings or sugar.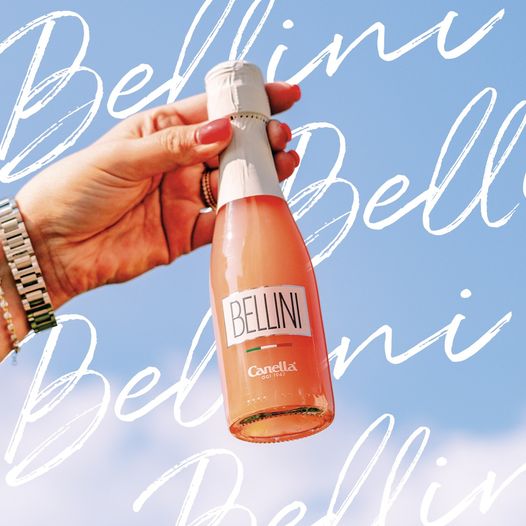 ---
Stella Artois Liberté
The non-alcoholic version of the Stella Artois you know and love. Still delivering the floral aroma, balanced malt sweetness, hoppy bitterness, and dry finish…without the alcohol!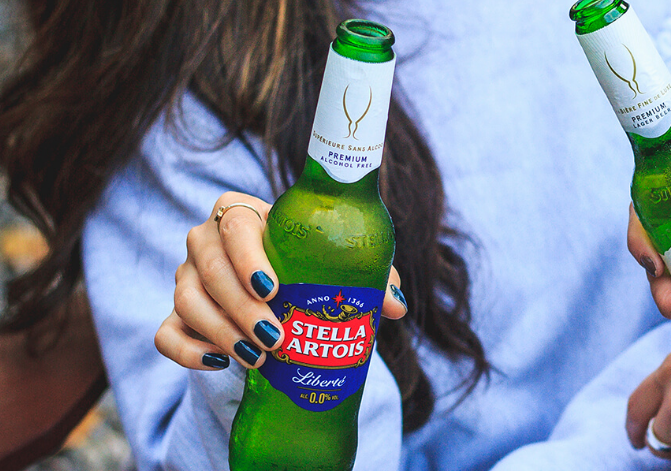 ---
Sierra Nevada Hop Splash
Sierra Nevada Hop Splash is a new sparkling hop-infused water that goes 100% on hop flavor 0 on everything else: 0 alcohol, 0 calories, 0 carbs, and 0 sugar.
---
400 Conejos
The award-winning 400 Conejos is well-balanced and smooth with soft hints of wood, sweet notes of cooked agave, and a pleasant smoky finish.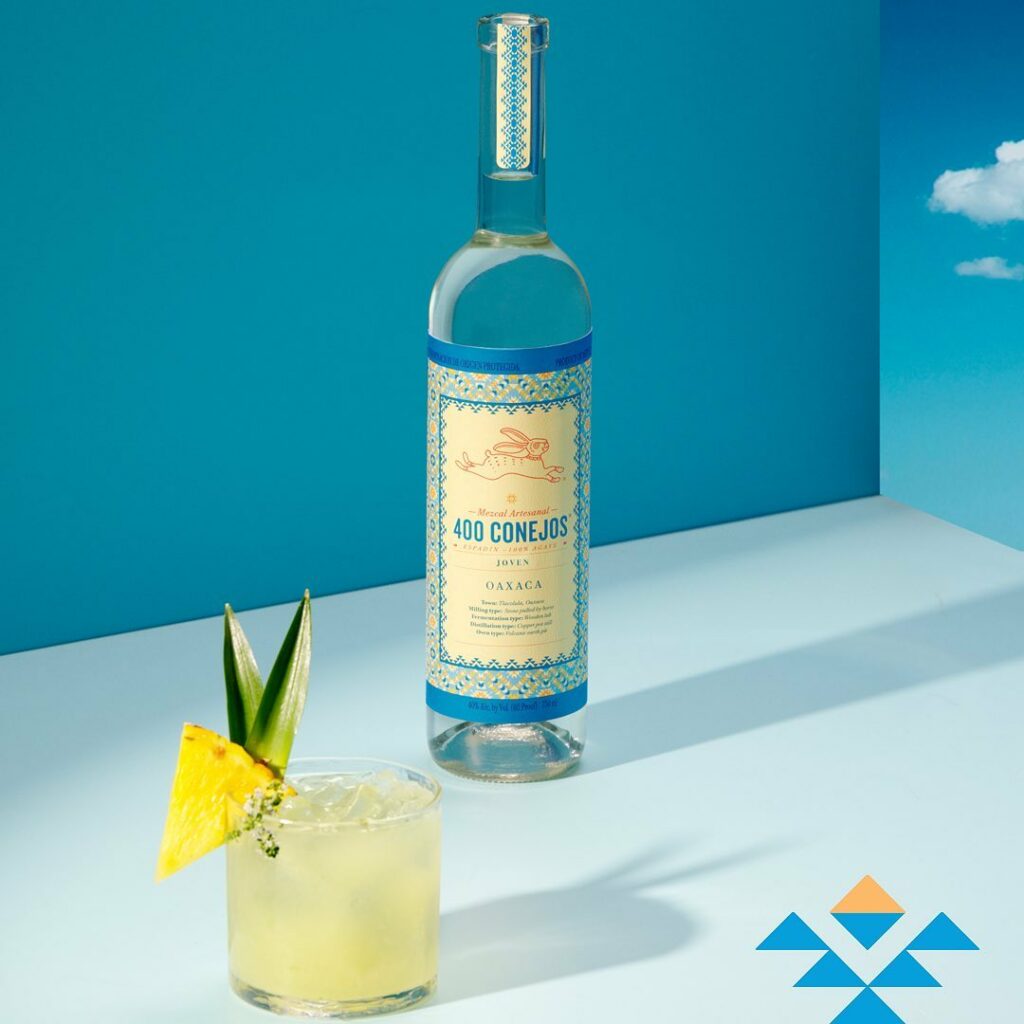 ---
Böen Pinot Noir
This Russian River Valley Pinot Noir is rich in ripe fruit flavors and balanced by bright acidity and judicious hints of toasty oak.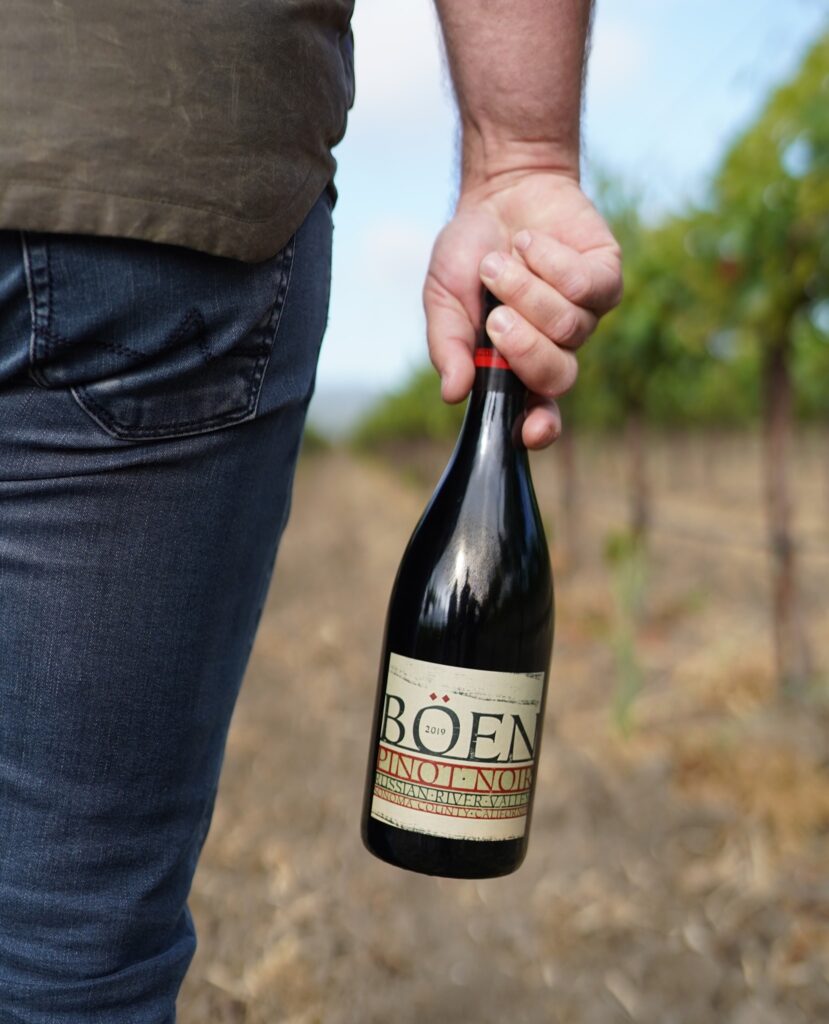 ---
Bolero Snort Brewery
This Light and Hazy IPA is the perfect companion for the weekend ahead with enough juiciness to keep the party going!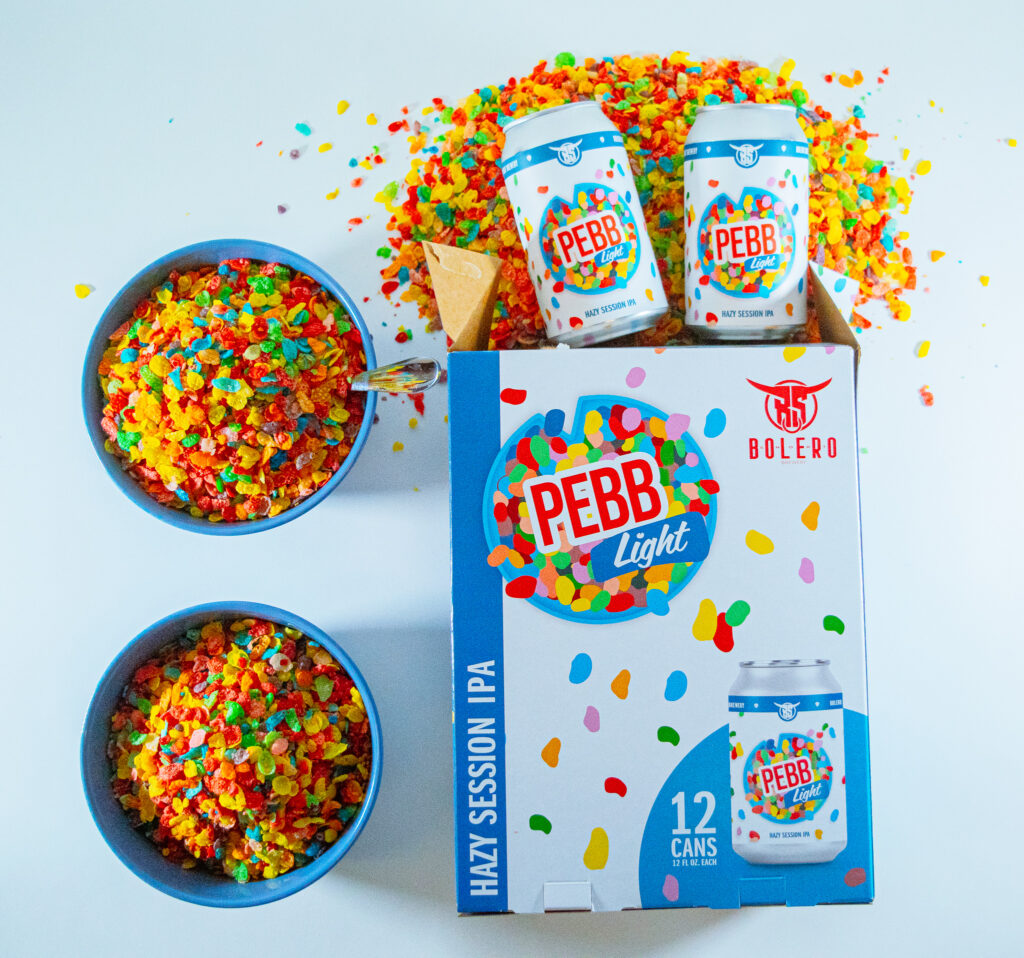 ---
Red Schooner Transit 1
Sourced from Southern Australia, mostly Shiraz with a small amount of Cabernet Sauvignon- Transit 1 is bold featuring scents of smoky meat, chocolate and wet soil.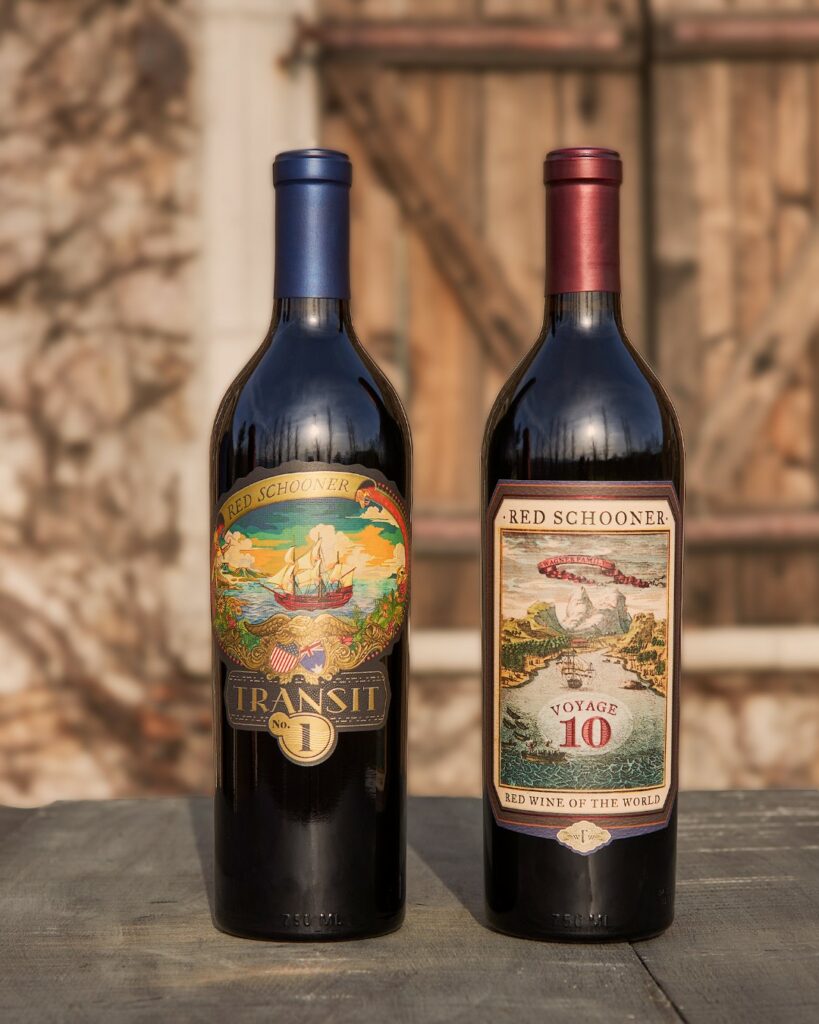 ---
The Walking Fool Red Wine
This Zinfandel is silky scarlet red with luminous highlights. It opens with a lean earthiness—the scent of rustic wood mixes with sweet spice, a whiff of cigar box, dusty pavement and old leather, infused with garden ripe strawberries and cherries.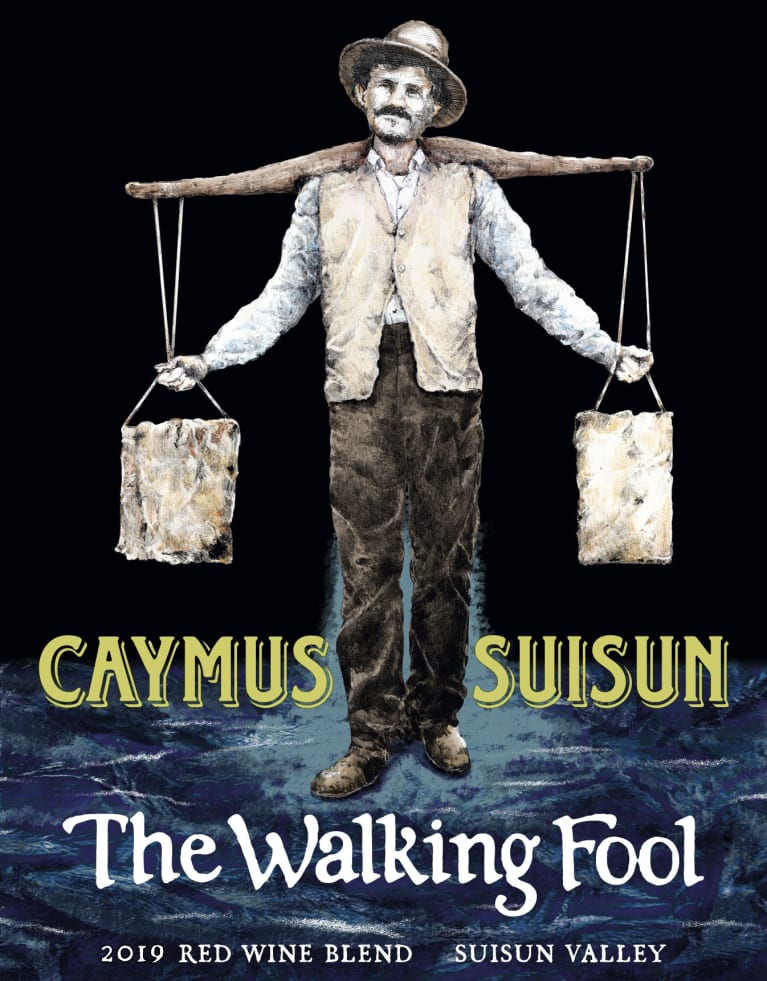 ---
AgaVida
AgaVida is derived from 100% Blue Agave nectar, the same organic material needed to distill authentic tequila. It is then sweetened with syrup from the same 100% Blue Agave that is used in the fermentation process.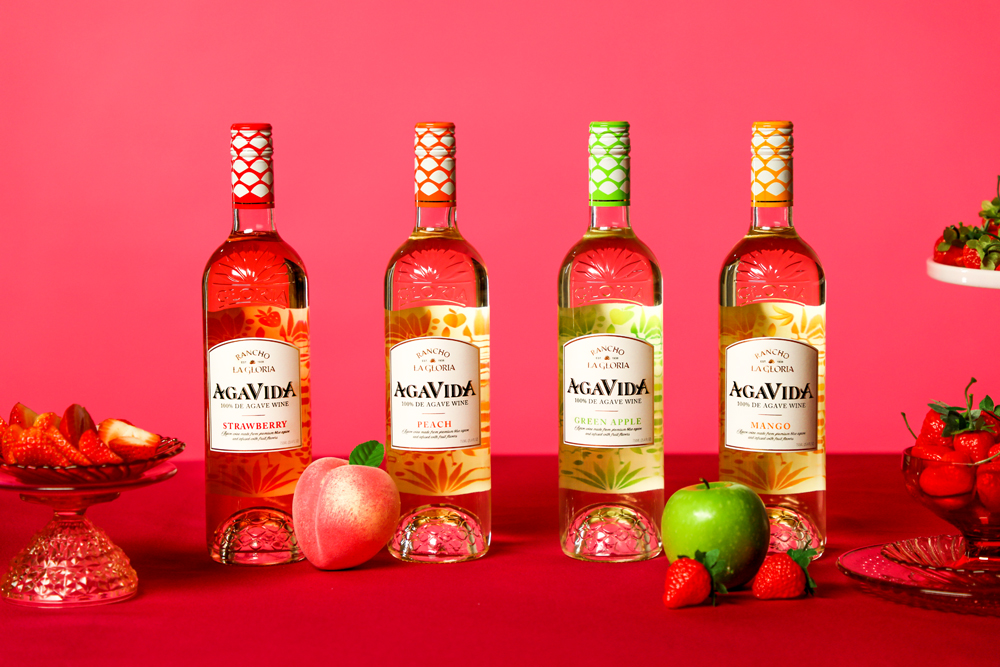 ---
Dos Maderas
This rum transforms any of the classic rum cocktails, from Mai Tais to Daiquiris, transporting you to the tropics, but with a taste of Jerez too.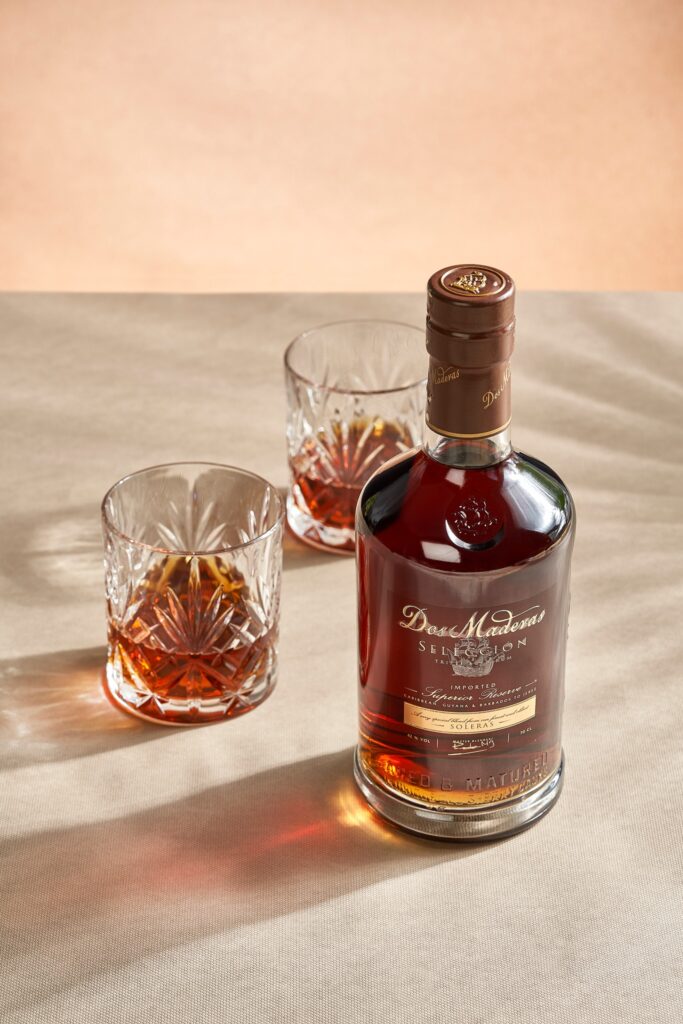 ---
Reminder to please reach out to your sales reps for more information on these products!